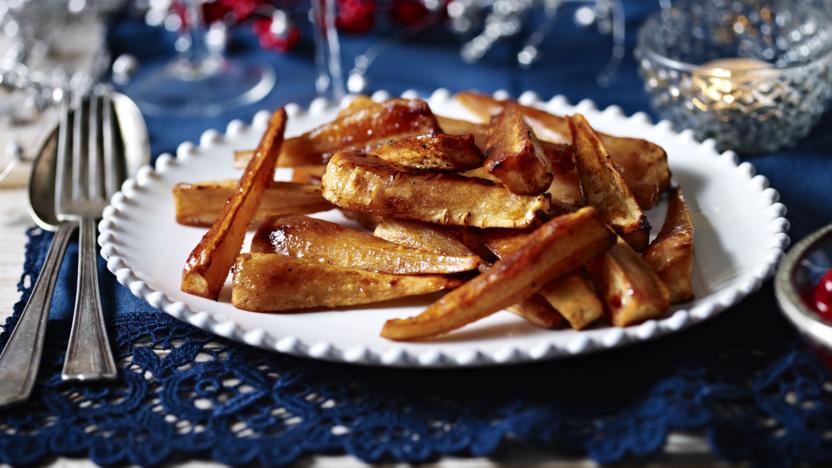 Preparation time
less than 30 mins
Cooking time
30 mins to 1 hour
Serves
Serves 6-8 as part of a roast dinner, or 4 as a stand-alone side dish
Roast parsnips in honey and sherry to bring out their natural sweetness. A Christmas dinner must.
Preparation time
less than 30 mins
Cooking time
30 mins to 1 hour
Serves
Serves 6-8 as part of a roast dinner, or 4 as a stand-alone side dish
Method
Preheat the oven to 200C/180C Fan/Gas 6.

Place the parsnips, sherry and honey into a baking tray and mix to coat the parsnips. Season with salt and freshly ground black pepper.

Roast in the oven for 20 minutes, turning half way through, until the parsnips are tender and golden-brown.
Related Recipes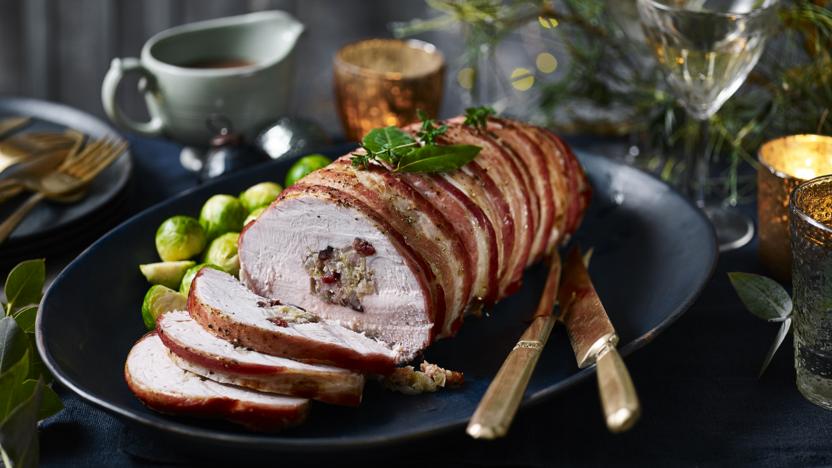 See more Christmas dinner recipes (46)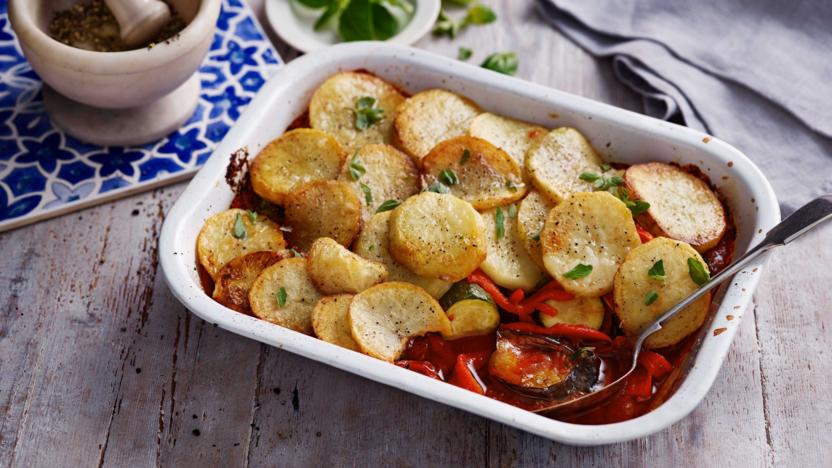 See more roasted vegetables recipes (32)
Try this as part of this menu