Homemade ketchup is easy to make and so much fresher and tastier than the shop-bought version.



Method
Preheat the oven to 200C/180C Fan/Gas 6.

Heat the oil in a large frying pan and sweat the onion, garlic, chilli, pepper, apple and tomatoes for 20 minutes. Add the allspice, celery salt, sugar, vinegar and 1 teaspoon of black pepper and cook for a few more minutes.

Put the pan into the oven and cook until browning and blistered.

Transfer to a food processor or blender and blend well and pass through a sieve. Taste and season with salt and pepper if preferred. Place in sterilized, sealed containers in the fridge and use within 1 week.
This recipe is from...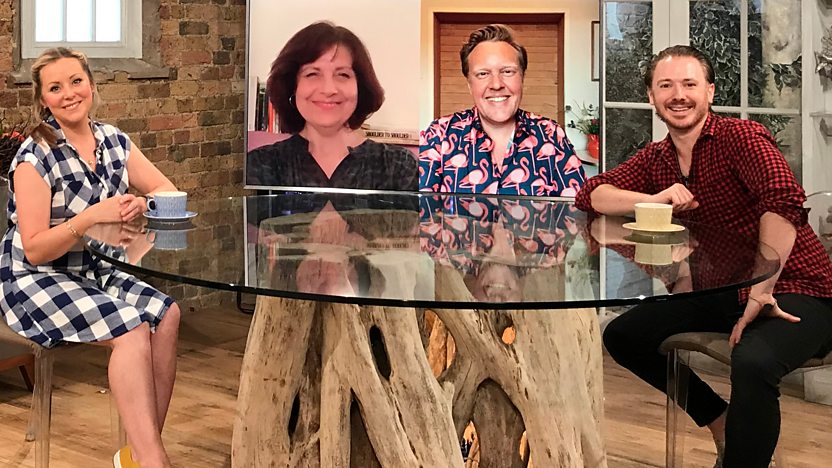 Saturday Kitchen
27/06/2020