Hanger steak with creamed spinach and a red wine sauce
Hanger steak (sometimes called onlget or bavette steak) is a known for its depth of flavour and is best served very rare otherwise it will become tough.

Method
Heat a griddle pan over a high heat. Season the steak all over and cook for 1–2 minutes on each side. Transfer to a board and leave to rest.

Melt 1 tablespoon of the butter in a frying pan over a medium heat. Sweat the shallot for 5 minutes until soft. Add the wine, port, thyme and bay leaf and simmer until everything has reduced to a sticky consistency. Add the stock, bring to the boil and then simmer until the volume has reduced by half. Stir in the remaining butter.

Bring a large pan of salted water to the boil and blanch the spinach for 1 minute. Refresh under cold running water and then squeeze dry.

Add the cream to the empty pan and bring to the boil with the garlic, nutmeg, salt and pepper. Take the cream off the heat and stir in the spinach. Transfer to a blender and blitz.

To serve, slice the steak into thick slices and divide between warmed serving plates. Add the creamed spinach, pour over the red wine sauce and serve.
This recipe is from...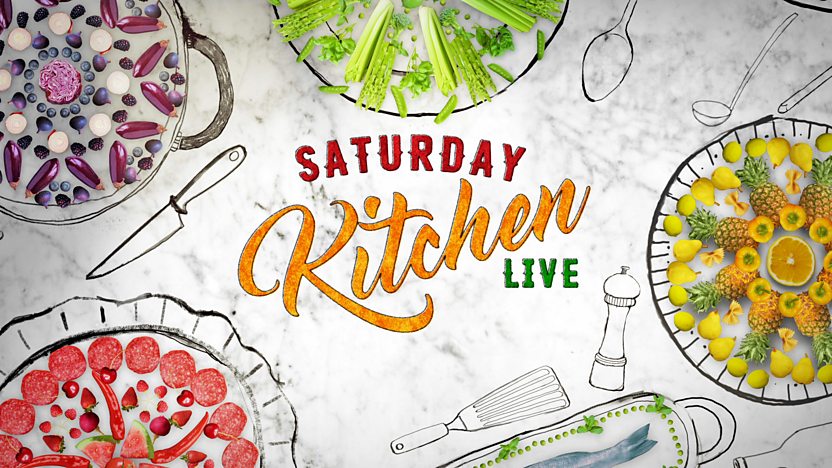 Saturday Kitchen