Grilled red mullet with squid, flatleaf parsley and capers
Method
Preheat the grill.

Mix the parsley, shallots, olives, peppers, capers and lemon in a bowl. Combine with the orzo.

Drizzle in a little olive oil and season with salt and black pepper to taste. Mix thoroughly.

Place the red mullet fillets on a baking tray brushed with a little of the olive oil.

Brush the top of the fillet with a little more oil and season with salt and pepper.

Place under the grill and cook for one to two minutes.

Heat a heavy pan with a little olive oil in it until smoking. Quickly sear the squid and garlic slices.

Season with salt and black pepper and remove from the heat then place on kitchen paper to drain.

Add the squid to the parsley salad and divide among the four plates.

Place two fillets on each plate resting on the parsley salad.

Pour a little extra virgin oil around the plate and finally a drizzle of reduced wine. Serve at once.
This recipe is from...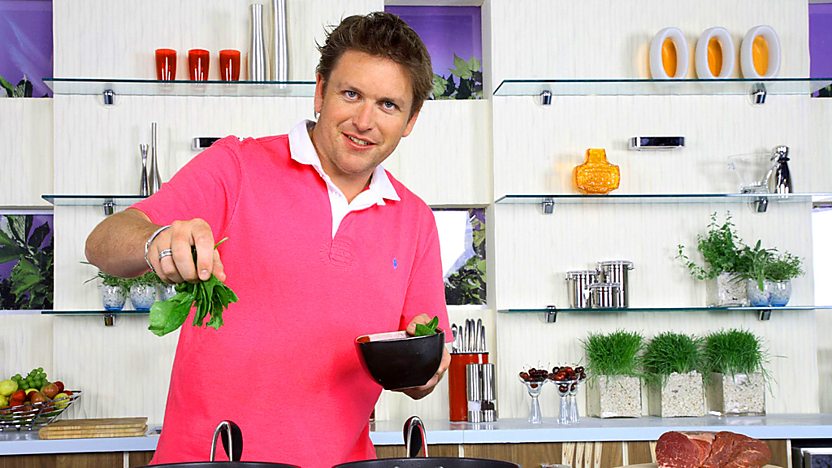 2007-16
Episode 96
Recipes from this episode