Grilled mackerel skewers with tomato, coriander and lime pickle
This light fish dish makes a great summer dinner as it is full of fresh flavours and can be thrown together very quickly.

Ingredients
For the coriander and lime pickle
For the dressing
For the grilled mackerel
4 mackerel fillets, cut into 2.5cm/1in pieces
Method
To make the pickle, mix all of the ingredients together in a bowl and set aside.

To make the dressing, toast the coriander seeds in a hot frying pan for 1–2 minutes until fragrant. Remove into a pestle and mortar and crush them lightly. Combine with the rest of the dressing ingredients in a bowl and set aside.

To make the mackerel, thread the mackerel pieces onto soaked wooden or metal skewers. Generously brush the fish skewers with the pickle and place on a hot griddle or grill pan. Grill on all sides for a few minutes until blackened and cooked through, brushing frequently with the pickle. Once cooked, pour over the dressing. Serve immediately.
This recipe is from...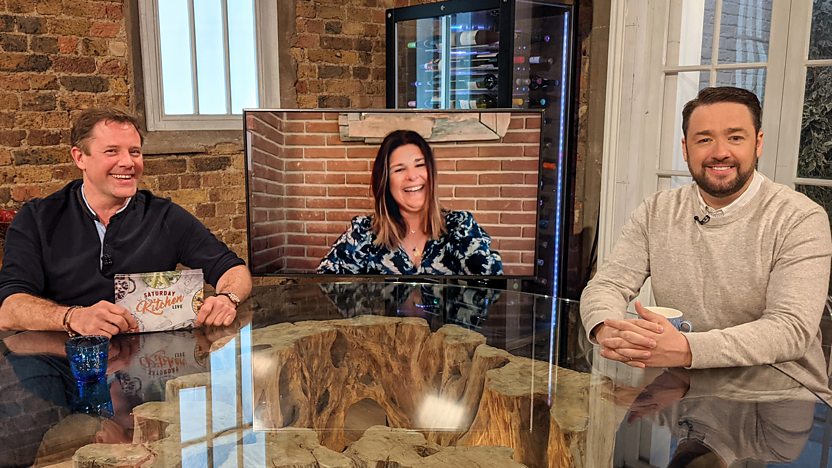 Saturday Kitchen
01/05/2021