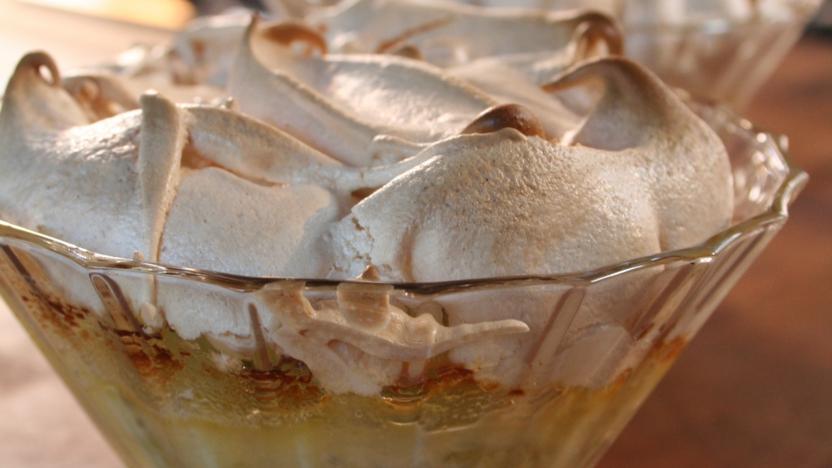 Ingredients
40g/1½oz unsalted butter, plus extra for greasing
500g/1lb 2oz red or green gooseberries, trimmed
150g/5½oz caster sugar
2 large free-range eggs, whites and yolks separated
¼ tsp vanilla extract
Method
Grease four 150ml/5fl oz ramekins with butter.

Place 40g/1½oz of the butter, gooseberries and 50g/2oz of the sugar into a pan and heat over a medium heat, stirring regularly, until the butter has melted and the sugar has dissolved.

Bring the mixture to a simmer and continue to cook for 6-8 minutes, or until the fruit has started to break down. Remove from the heat and set aside to cool for five minutes.

Preheat the oven to 190C/375F/Gas 5.

In a bowl, whisk the egg whites until stiff peaks form when the whisk is removed.

Gradually whisk in the remaining 100g/3½oz of sugar, a little at a time, until the meringue mixture is thick and glossy. Whisk in the vanilla extract until well combined.

Beat the egg yolks into the cooled gooseberry mixture until well combined.

Spoon the gooseberry mixture into the prepared ramekins, then gently spoon over the meringue. Transfer the ramekins to a baking tray.

Place the baking tray into the oven and cook the gooseberry snows for 12-15 minutes, or until the meringue is just set and pale golden-brown. Serve immediately.
This recipe is from...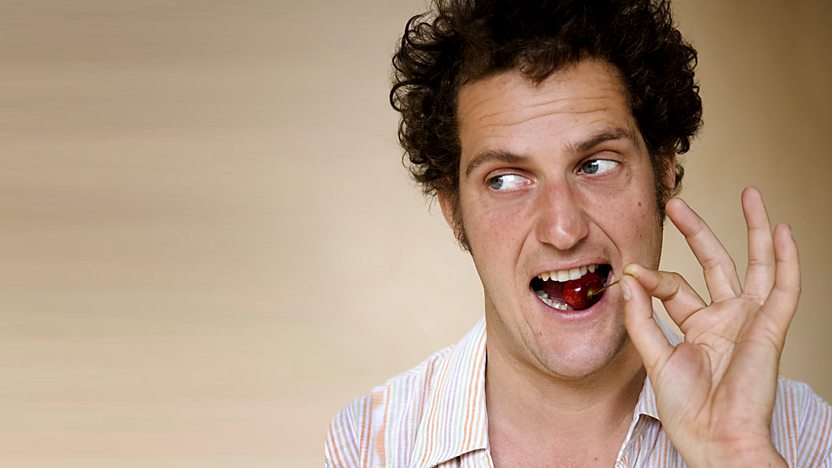 What to Eat Now
Episode 5