Ginger and marmalade loaf cake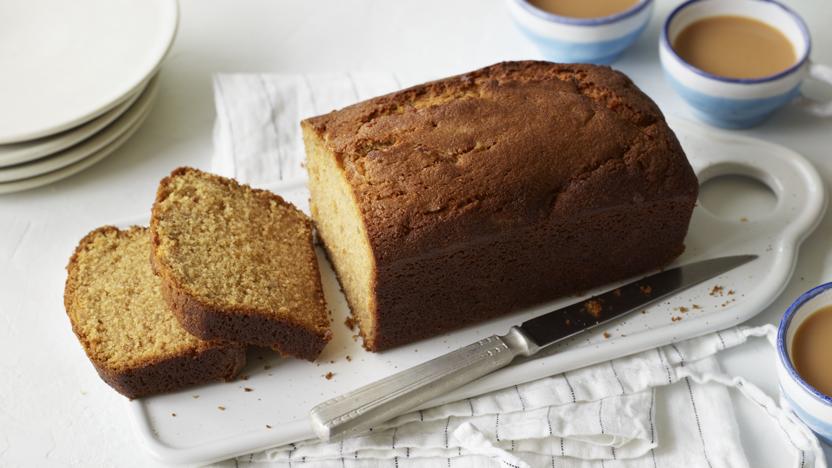 This light, easy-to-make ginger loaf cake has an extra layer of flavour thanks to the addition of orange marmalade and zest.
Method
Preheat the oven to 190C/170C Fan/Gas 5. Grease or line a 2lb/900g loaf tin.

Cream together the butter and sugar. Beat in an egg, then mix in half the flour. Beat in the other egg and the milk, then mix in the rest of the flour, the ground ginger, marmalade, orange zest, chopped ginger and syrup.

Spoon into the prepared cake tin. Bake for 30–40 minutes, or until a skewer inserted into the middle comes out clean.

Leave the cake to cool in the tin for 5 minutes, then remove and finish cooling on a wire rack. Keep in an airtight tin or wrapped in foil for up to a week.
Recipe Tips
With loaf cakes, the difference between a nicely moist crumb and slightly dry is a matter of minutes and the timing will depend on your oven. Test 5 minutes before the cake is due to be cooked and keep testing every 4–5 minutes.