Method
Squeeze the juice of the clementine quarter into a cocktail shaker, then add the quarter.

Add the cranberry jelly and the sloe gin, top up with ice cubes and shake well.

Pour the champagne into a flute glass until about two-thirds full.

Strain the clementine, cranberry and sloe gin mixture into the flute glass.

Garnish with the sprig of sugared redcurrants.
Related Recipes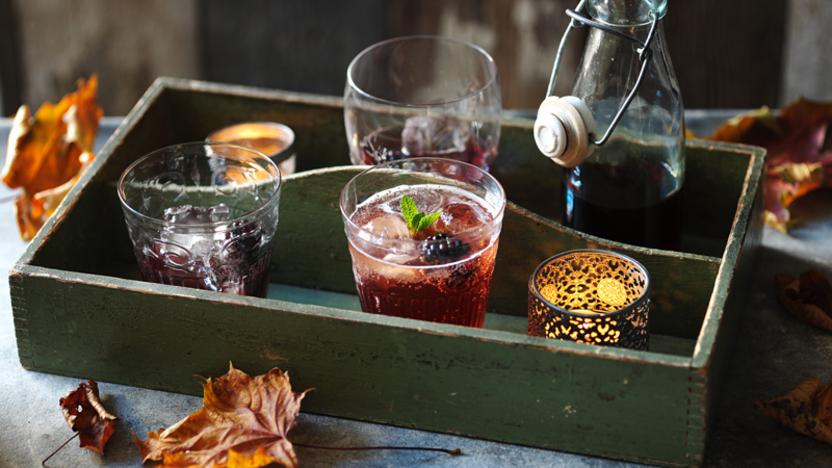 See more gin cocktail recipes (9)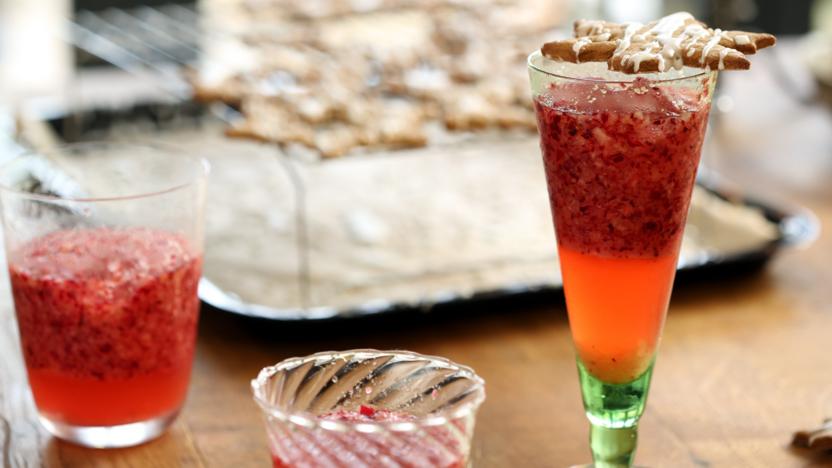 See more cranberry recipes (86)