Fig fritters with vanilla ice cream
Fig fritters are a quick and easy dessert, brilliant served with ice cream.

Ingredients
For the batter
For the fritters
Method
Make the batter by sieving the plain flour and cornflour together into a large bowl. Whisk in enough fizzy cold water to make a batter the consistency of double cream.

Heat the oil in a deep heavy-bottomed pan. It is ready when a breadcrumb that is dropped in will sizzle gently in it. (CAUTION: hot oil can be dangerous. Do not leave unattended.)

Dip each fig into the batter, then carefully place into the hot oil. Deep fry for 2-3 minutes until crisp and golden brown. Remove using a slotted spoon and drain on kitchen towel.

Serve at once with scoops of vanilla ice cream.
Related Recipes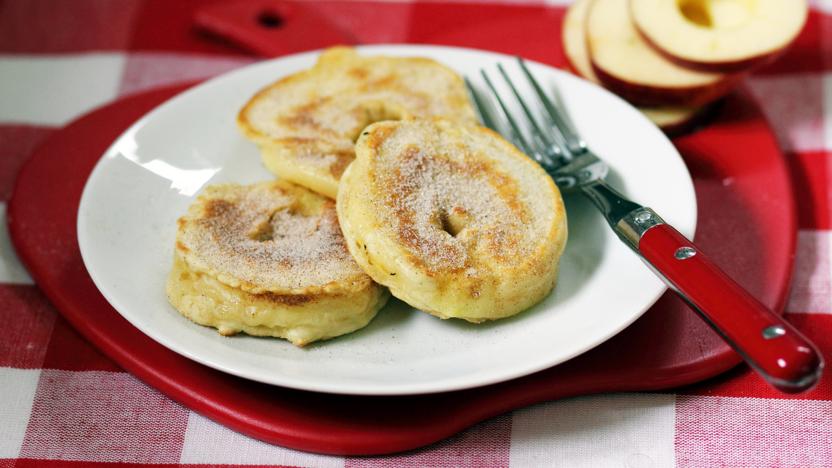 See more fritters recipes (43)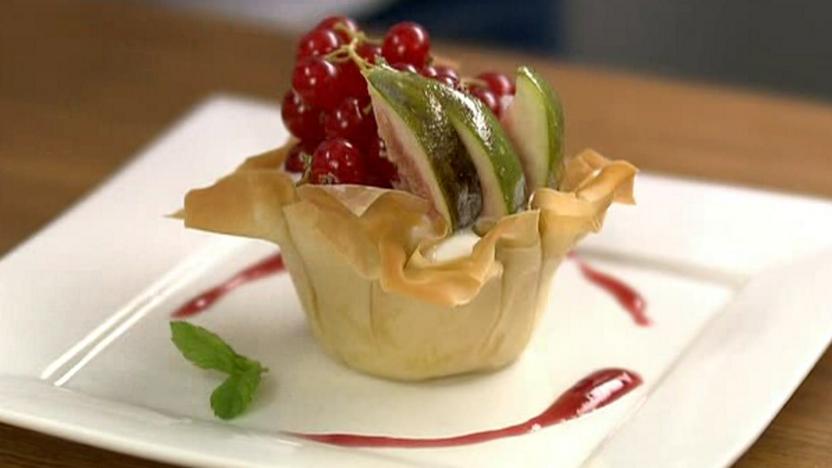 See more fig recipes (89)