Sweet blueberry eggy bread
Method
Place the eggs in a bowl with the condensed milk and whisk together.

Place a brioche slice onto a plate and place the blueberries on the top, put the second brioche slice on the top to make a sandwich. Push down on the sandwich to slightly squash the blueberries.

Carefully pick up the brioche sandwich and place it into the egg mixture, turning it to completely coat.

Meanwhile, heat a frying pan with butter on a medium to high heat, and when bubbling, place the brioche sandwich into the frying pan. Fry for two minutes on each side or until golden.

Remove the brioche from the frying pan and serve immediately.
Related Recipes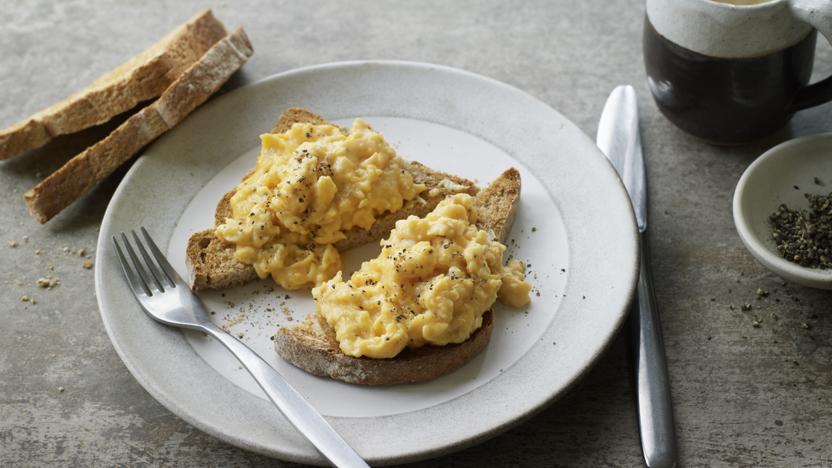 See more egg recipes (2849)