Cured spiced turnip and swede
Preparation time
over 2 hours
Cooking time
less than 10 mins
Curing turnips and swede in a salt and spice mixture creates a few small miracles. It extracts the water, which changes both the texture and the flavour; and it creates an extraordinary canvas of sour, sweet, acidity and spice.



Preparation time
over 2 hours
Cooking time
less than 10 mins
Method
In a large bowl, mix the turnips and swede with the juniper berries, cloves, mace, salt, sugar and cayenne. Cover and set aside for 3 hours for the vegetable juices to release and exchange flavours.

In a large sauté pan or frying pan over a high heat, sweeten the turnips and swede in the duck fat. Lower the heat to medium and cook for 5 minutes, stirring occasionally. The vegetables should be slightly soft but still have a little bite. Stir in the vinegar and gin, taste and season if required.

Serve immediately or store in an airtight container in the fridge for up to two weeks.
This recipe is from...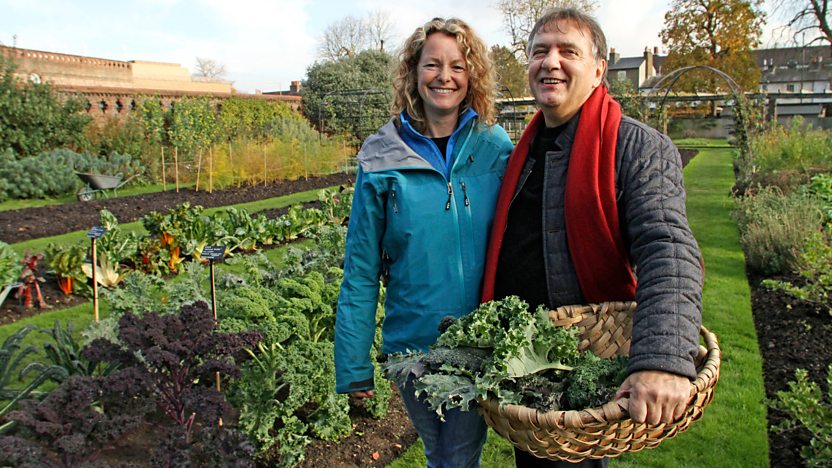 Kew on a Plate
4. Winter