Crayfish cocktail with melba toast
This spruced-up version of a classic prawn cocktail would make a delicious Christmas starter.

Ingredients
For the cocktail sauce
For the melba toast
Method
Steam the crayfish for 4-5 minutes, or until pink. Remove from the pan, set aside to cool and peel. (Keep four crayfish whole for the garnish.)

For the cocktail sauce, whisk the eggs, white wine vinegar and mustard into a food processor until pale and creamy. With the motor running, pour in the oil in a steady stream, until the mixture thickens into a mayonnaise.

Spoon the mayonnaise into a bowl, then stir in the tomato ketchup, Worcestershire sauce, Tabasco, brandy and lemon juice until well combined. Season with salt and freshly ground black pepper. Stir in the crayfish tails.

For the melba toast, grill both sides of the bread until golden-brown, then cut the toast slices in half horizontally. Grill the soft inner sides until golden-brown, then cut the toast slices into quarters diagonally.

To serve, arrange the lettuce leaves into the bottom of a glass and top with the crayfish cocktail.

Dust with cayenne pepper and garnish with the reserved crayfish. Serve the melba toast alongside.
Recipe Tips
If it's a priority that the recipe is dairy free, check the label on the bread as some varieties contain dairy products.
This recipe is from...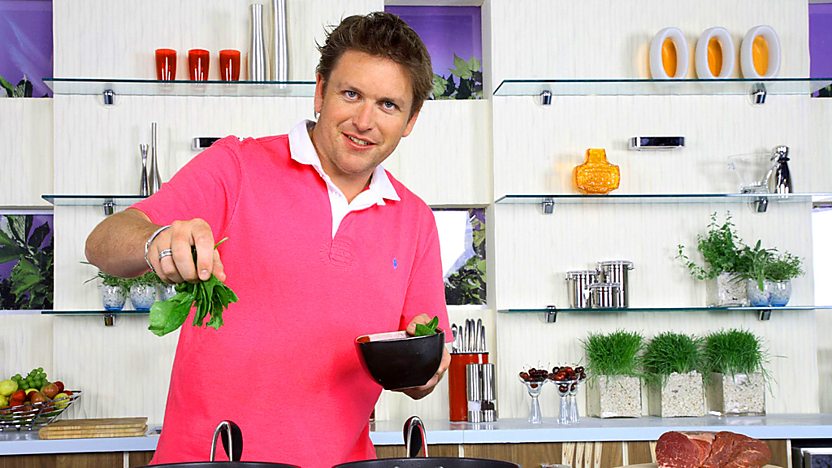 2007-16
211. 06/12/2015