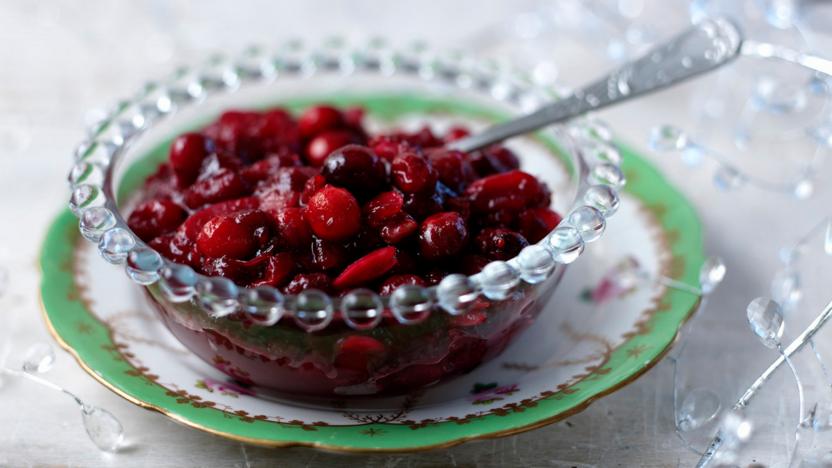 This classic cranberry sauce recipe bursting with citrus flavours is an essential part of Christmas dinner.
Method
Combine the cranberries, port, sugar and orange juice in a pan over a medium heat, for ten minutes, until the fruit bursts.

Combine the corn flour, mustard, lemon juice and cloves with a little water to make a paste and stir into the berry mixture.

Next, add the sultanas, almonds, orange and lemon rind, simmer for five minutes, season and then chill. Serve with your Christmas turkey.
Related Recipes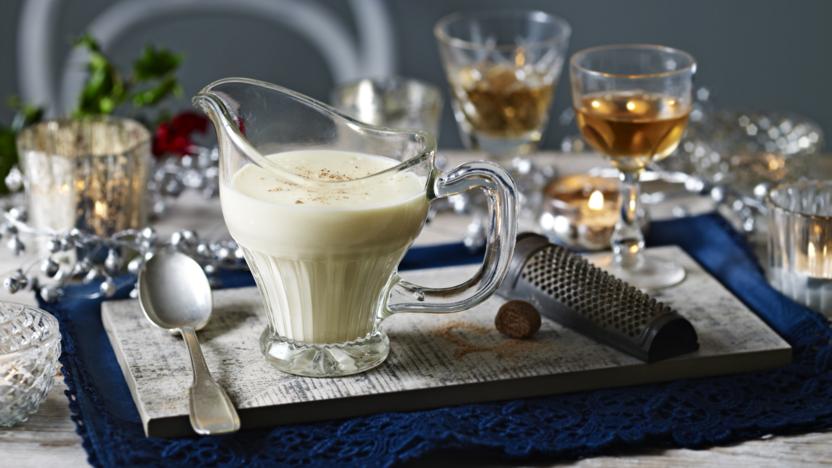 See more Christmas sauces recipes (17)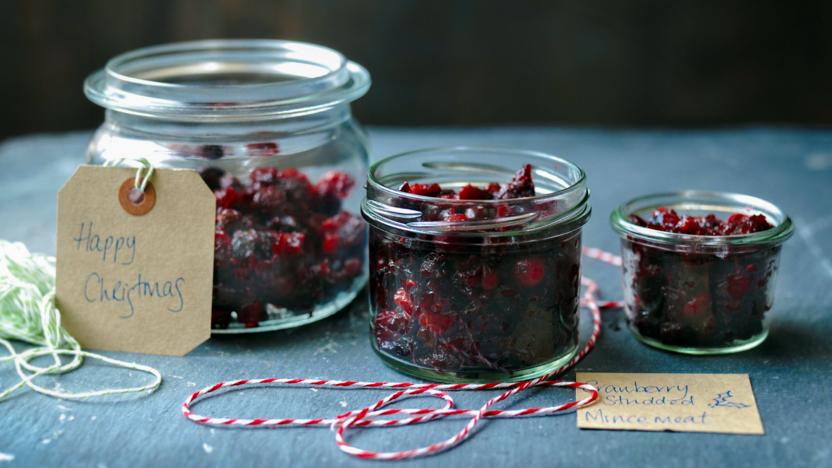 See more cranberry recipes (86)