Crab rarebit with pickled spring vegetables
Tom Brown's fun twist on a classic Welsh Rarebit makes a great summer lunch for friends and family.


Ingredients
For the pickled vegetables
For the crab rarebit
To serve
Method
To make the pickled vegetables, bring the vinegar, wine and sugar to the boil in a saucepan. Remove from the heat and add the vegetables. Leave to cool and pickle – you can leave these overnight if you want, or eat them as soon as the rarebit is ready.

To make the rarebit, melt the butter in a frying pan, add the flour, stir and cook for a minute to make a roux. Add the ale and gently cook until it reduces to a thick sauce. Stir in the cheese, Worcestershire sauce, mustard and brown crab meat and beat until the cheese is melted.

Preheat the grill to the hottest setting. Toast the bread. Spread the crab rarebit mixture onto the toast and place under the hot grill until caramelised.

To serve, top the rarebit slices with the white crab meat, a good drizzle of olive oil and a squeeze of lemon. Serve with the pickled vegetables and fresh parsley.
This recipe is from...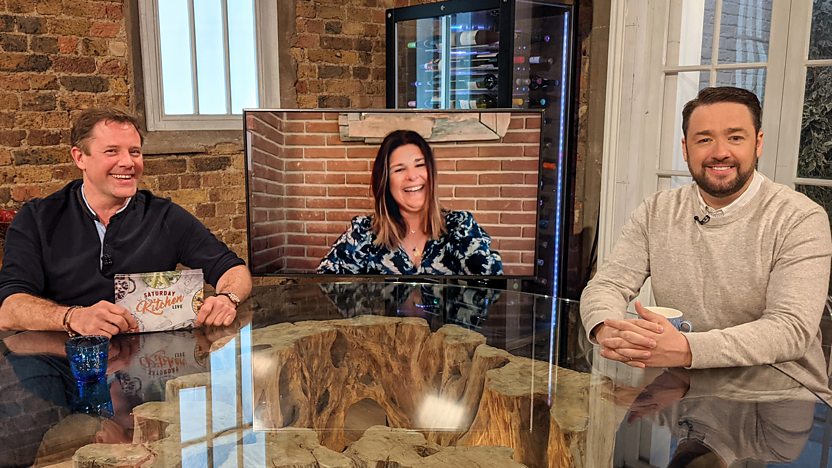 Saturday Kitchen
01/05/2021