Method
Place the couscous, salt and pine nuts in a lidded saucepan and stir well.

Pour the water over (it should be about 2cm/¾in above the couscous).

Put the pan lid on and leave until ready to serve.

Gently fork the couscous to break up the grains, before transferring to a bowl to serve.

This makes a great salad meal if you let the couscous go cold and keep in the fridge. If you are serving the couscous with a spicy main, leave this dish the way it is and serve hot. If you're serving it with a plainer meat, such as lamb chops, you could soften some onion in olive oil, and add fresh ginger, chilli and garlic before adding the couscous to the pan.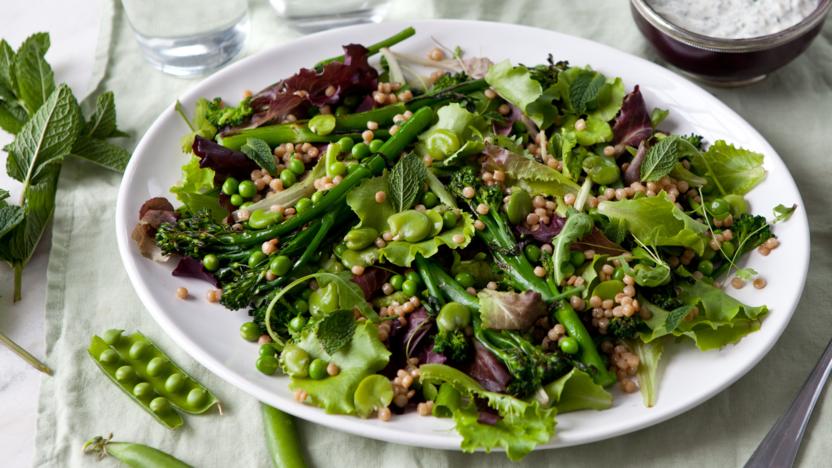 See more couscous recipes (88)