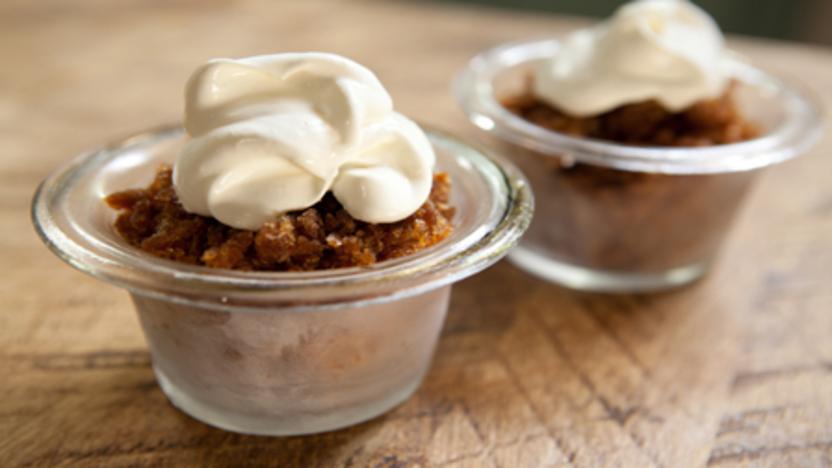 Cool down after dinner with an Italian-style coffee granita.

Ingredients
To serve
300ml/10fl oz double cream
1 vanilla pod, split lengthway, seeds scraped out
1 tbsp icing sugar
Method
Put a shallow baking dish (about 1litre/1¾ pints capacity) into the freezer.

Stir and dissolve the sugar into the coffee over a low heat. Set aside to cool.

Pour the coffee mixture into the dish and freeze for 40 minutes. Check to see if there are any ice crystals forming around the edge. If there is, gently bring them into the liquid centre using a fork. Place the granita back into the freezer

Have another look again in about 20 minutes and repeat the same process as step 3. Keep doing this until the entire mixture is a mass of coffee crystals with no remaining liquid parts. Once this has been achieved, tip the granita into a plastic, lidded box and store in the freezer until needed.

Place the cream, vanilla and icing sugar in a large bowl. Add a handful of crushed ice and whip the mixture until a dropping consistency.

Serve the granita in pre-chilled glasses with the whipped cream mixture.
Related Recipes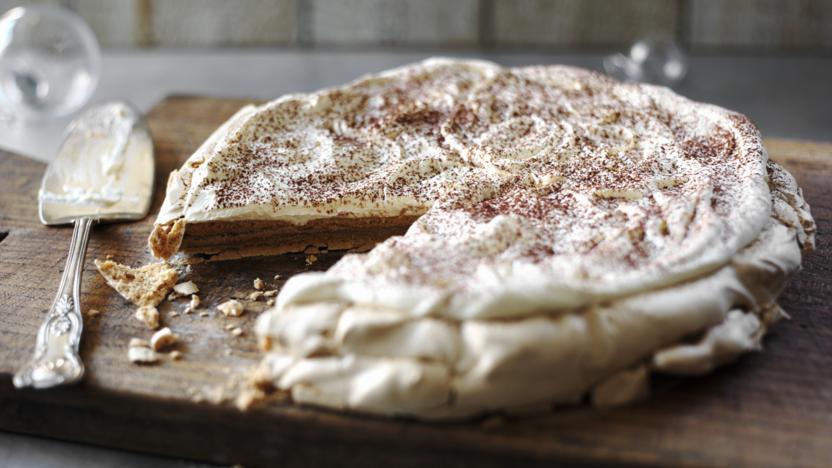 See more Recipes using coffee recipes (17)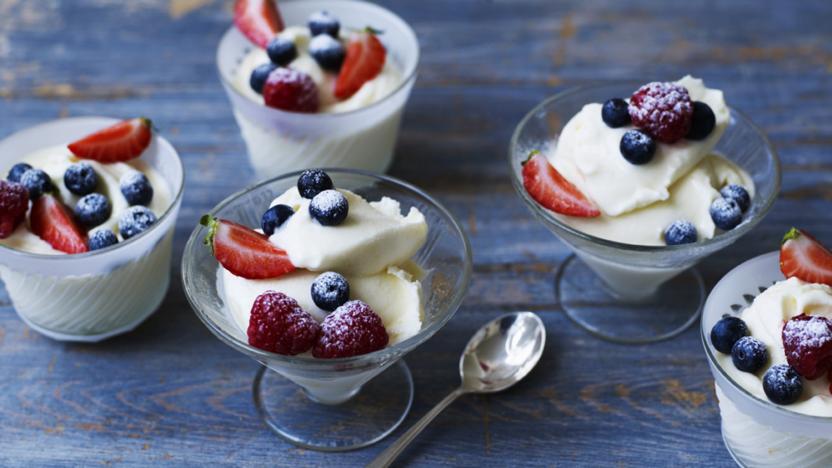 See more frozen desserts recipes (10)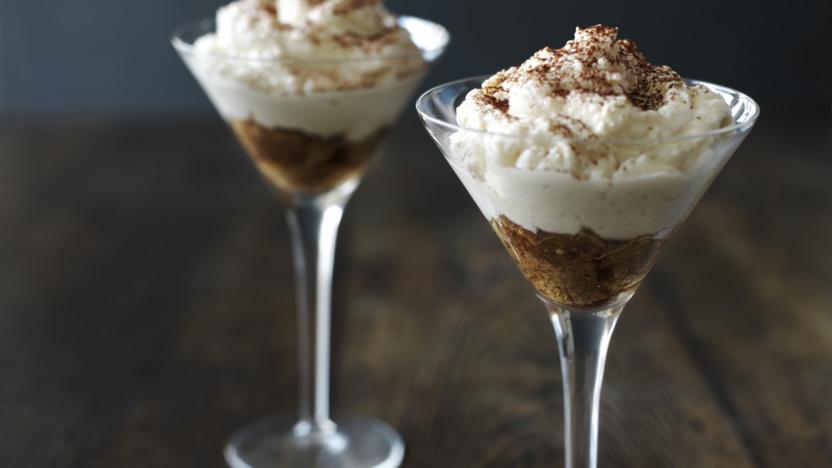 See more coffee recipes (63)
This recipe is from...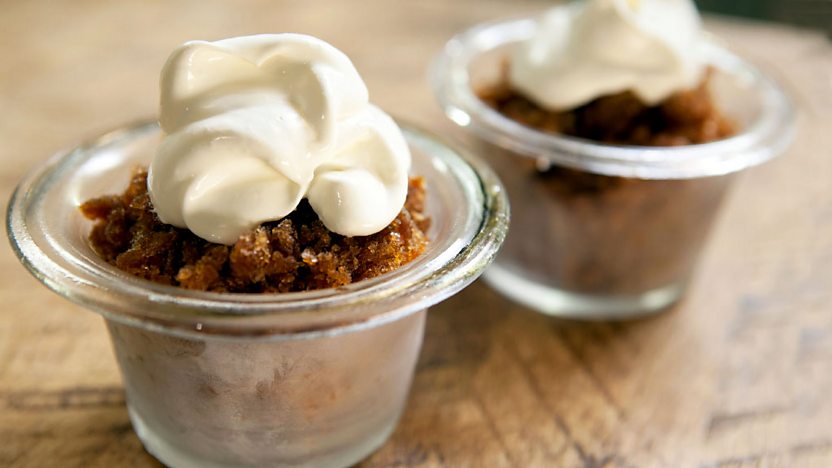 The Good Cook
Episode 2