Preparation time
less than 30 mins
Cooking time
less than 10 mins
This is a hearty salad that makes a good quick supper or filling lunch.

Preparation time
less than 30 mins
Cooking time
less than 10 mins
Ingredients
For the dressing
For the salad
Method
For the dressing, blitz all of the ingredients in a food processor and add extra buttermilk or water if it needs loosening.

For the salad, mix all of the ingredients loosely together and divide between two plates. Top with the dressing and serve immediately.
Related Recipes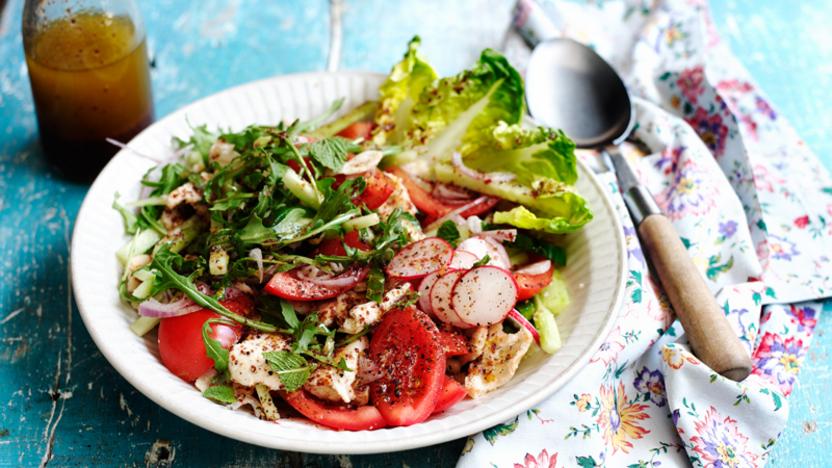 See more salad recipes (144)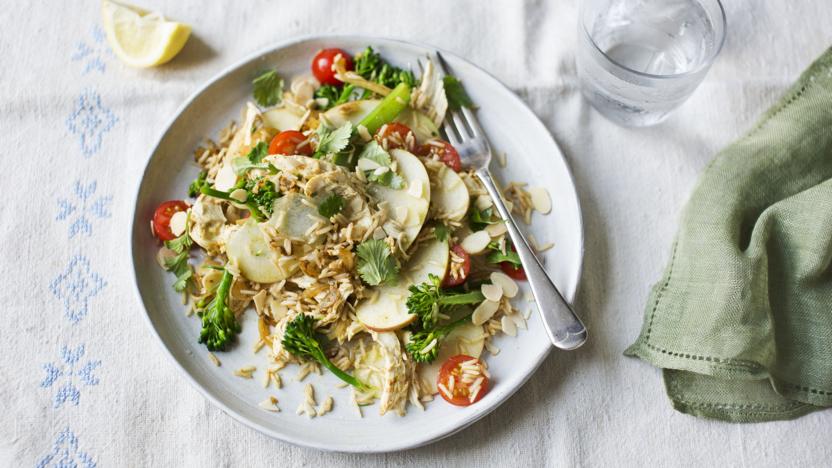 See more chicken breast recipes (393)