Chocolate and whisky Génoise sponge filled with marmalade cream
Enhance a traditional Génoise sponge with the rich flavours of chocolate and whisky.

Ingredients
For the sponge
For the marmalade cream
Method
Preheat the oven to 180C/350F/Gas 4. Lightly grease and line the base of two 20cm/8in cake tins.

For the sponge, whisk the eggs and sugar together in a bowl for 4-5 minutes, or until thick and pale.

In a separate bowl, sift together the flour and cocoa powder, then gently fold it into the egg and sugar mixture until just combined. Stir in the melted butter.

Divide the mixture evenly between the 2 prepared cake tins. Place the tins onto a baking sheet and bake in the oven for 18-20 minutes, or until the cakes are risen and springy to the touch. Remove from the oven and allow to cool briefly before turning out onto a wire rack to cool completely.

For the marmalade cream, place the marmalade into a food processor and blend to a purée.

Whip the cream in a bowl until soft peaks form when the whisk is removed. Gently fold in the marmalade puree to create a marbling effect throughout the cream.

To serve, place the sponge cakes on a tray and drizzle the whisky evenly between the 2 cakes. Place one sponge on a serving plate and spread over the marmalade cream. Top with the second sponge cake. Lightly dust with icing sugar, then cut into wedges to serve.
This recipe is from...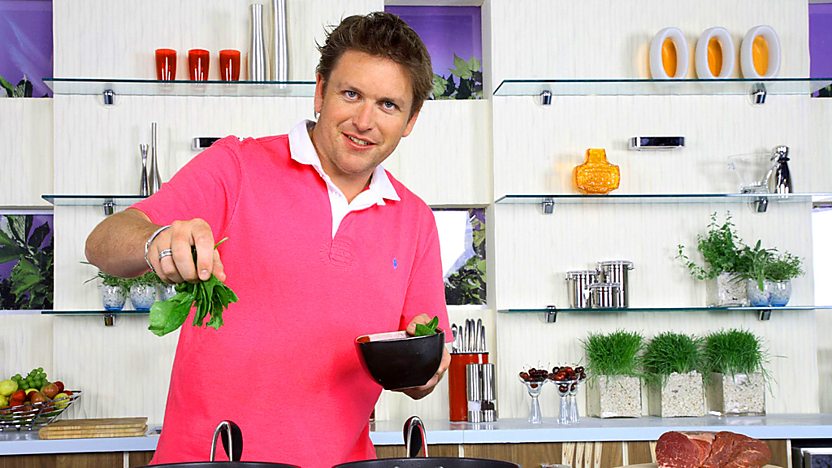 2007-16
224. 13/03/2016