Chocolate buttercream icing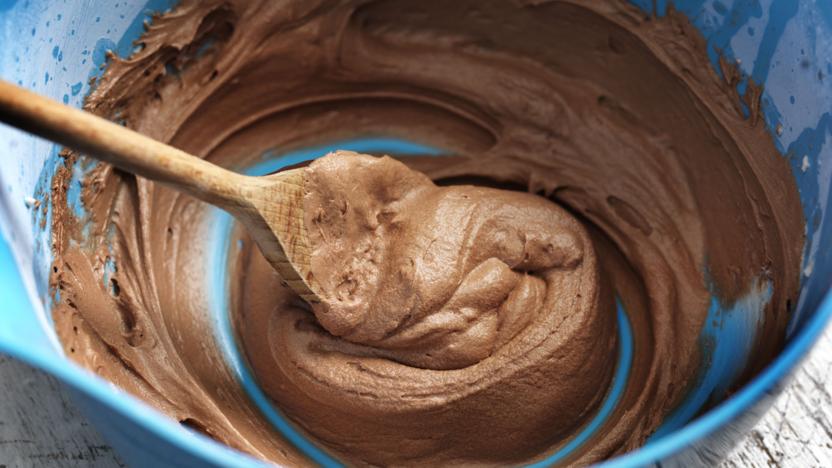 An easy chocolate buttercream that tastes better than the usual, because of the real melted chocolate.
Method
Melt the chocolate in a bowl set over a pan of simmering water. (Do not allow the base of the bowl to touch the surface of the water.) Allow to cool until the chocolate no longer feels hot to the touch.

Beat the butter in a bowl until soft, then gradually beat in the icing sugar. Add the vanilla extract and beat again.

Fold in the melted chocolate until completely incorporated (add a few drops of milk if the mixture is a little stiff).

This icing can be kept in the fridge for a few days. Bring to room temperature and beat again until smooth before icing your cake.
Recipe Tips
Double the quantity of this icing if you want to entirely cover a cake. It freezes well, too - just thaw in the fridge and rewhip to a fluffy texture before using.