Caesar salad with langoustines
Ingredients
For the dressing
For the salad
Method
To make the dressing, put the miso paste, egg yolk, garlic, anchovies, Parmesan and 1 tablespoon of cold water in a food processor or blender. Blend until smooth then gradually add the oil and lemon juice, stirring to incorporate. Add another tablespoon of cold water to loosen if needed. Stir in the lemon zest and salt.

To make the salad, place the kale in a bowl and mix in 2 tablespoons of the dressing. Rub the remaining dressing into the Little Gem lettuce leaves. Heat the oil in a frying pan, add the langoustines and garlic, season with salt and pepper and fry until just cooked through. Place the lettuce on a serving platter, top with the kale and place the langoustines and garlic around the lettuce. Garnish with the lemon zest, Parmesan, croûtons and chervil and serve.
This recipe is from...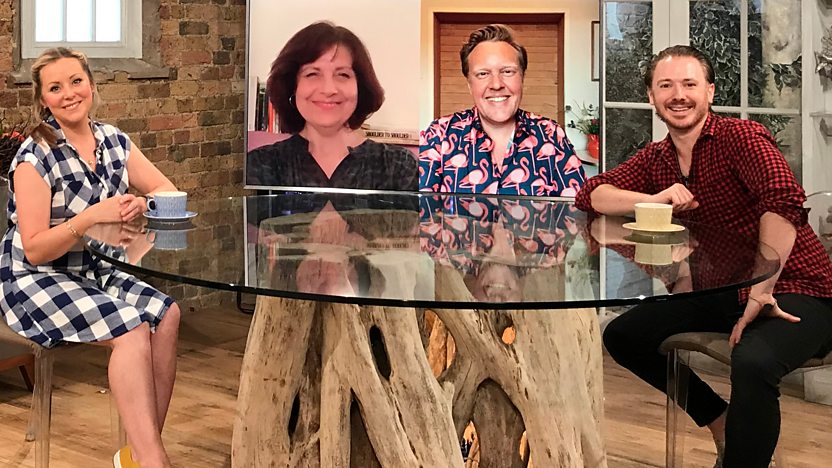 Saturday Kitchen
27/06/2020