Chia, yoghurt and granola trifle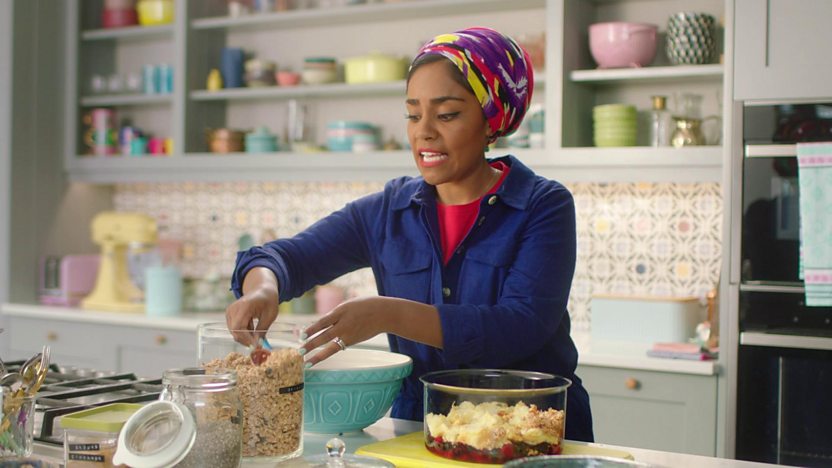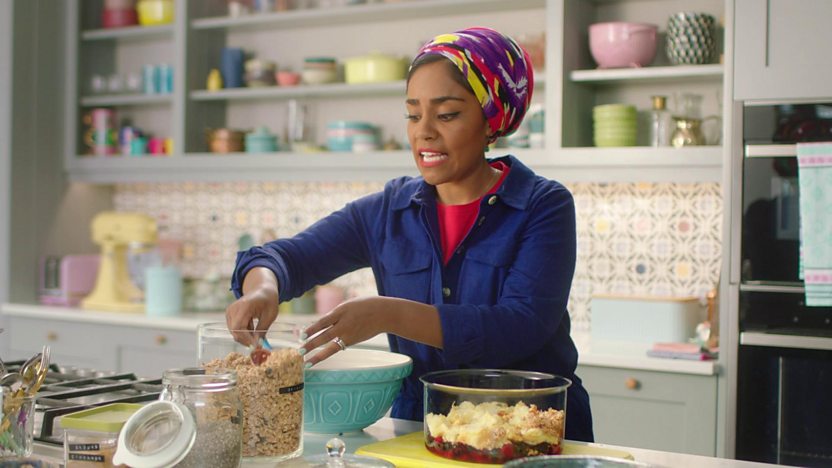 Made with yoghurt, chia seeds, brioche, summer fruits and granola, this is a lighter version of the classic dessert.


Ingredients
For the yoghurt layer
For the fruit layer
For the cake layer
For the top
Method
For the yoghurt layer, put the yoghurt into a bowl and stir in the chia seeds, honey and cinnamon. Set aside.

Place the frozen fruit in a bowl. Add the icing sugar and orange zest and leave the fruit to defrost. Drain off the excess juice into a bowl for later.

Place the defrosted fruit in the base of a trifle dish. Rip the brioche into pieces and mix with the granola. Spread in a layer on top of the fruit and drizzle some of the reserved fruit juice over this layer.

Spoon on the reserved chia yoghurt and leave the trifle to sit in the fridge for 30 minutes. Before serving, squirt on some whipped cream straight from the can.
Recipe Tips
To make chia and yogurt popsicles, make twice the quantity of the yoghurt layer. You can either transfer the chia yoghurt into popsicle moulds and put into the freezer to set, or first add the remaining juice from the defrosted fruit (if you have any left over) and some sliced strawberries and stir through. Alternatively, you could pop this yoghurt into ice cube trays and freeze. Once the ice cubes are frozen, transfer to a freezer bag. You now have a base for breakfast smoothies whenever you need them – pop a few cubes into a blender with some kale and pineapple juice, or a banana and berries.
This recipe is from...
Recipes from this episode