Preparation time
less than 30 mins
Cooking time
10 to 30 mins
Use healthy kale to make this beef and black bean sauce stir-fry incredibly virtuous.

Preparation time
less than 30 mins
Cooking time
10 to 30 mins
Method
Heat a wok over a high heat until hot. Add one tablespoon of the vegetable oil, then add the beef slices and stir fry for 1-2 minutes, or until the beef slices have browned on the outside. Transfer the beef slices to a sieve suspended over a bowl and set aside.

Return the wok to the heat, add the remaining vegetable oil, then add the cavolo nero leaves. Stir fry for 1-2 minutes, or until wilted.

Add the sliced garlic, ginger and chilli and stir fry for a further 1-2 minutes.

Add the black bean sauce and hot beef stock, stir well to coat the ingredients, then simmer the mixture over a high heat for 1-2 minutes.

Return the beef slices to the pan until heated through.

To serve, spoon the rice into the centre of four serving plates. Spoon over the stir fry and serve immediately.
Related Recipes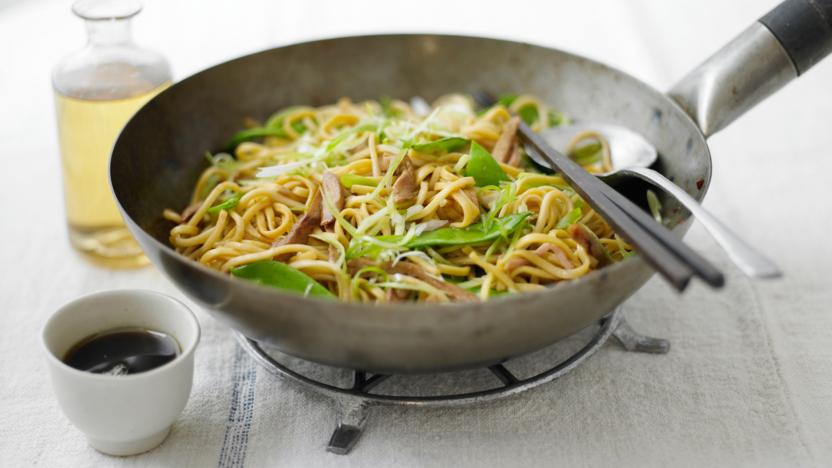 See more stir-fries recipes (105)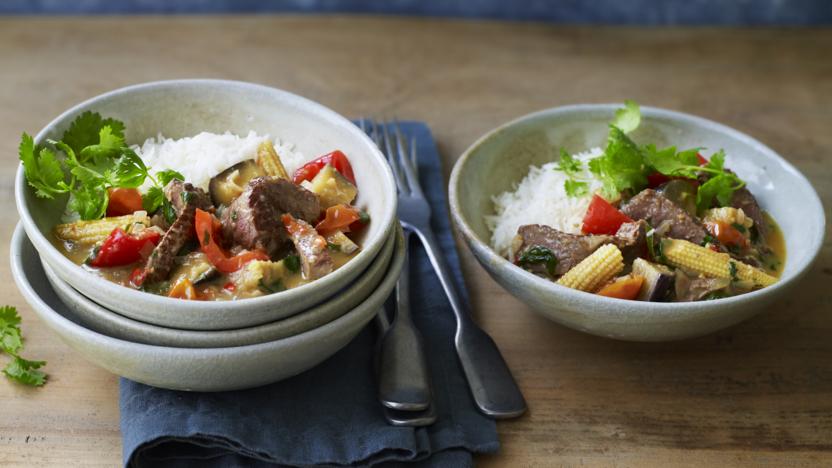 See more beef fillet recipes (46)
This recipe is from...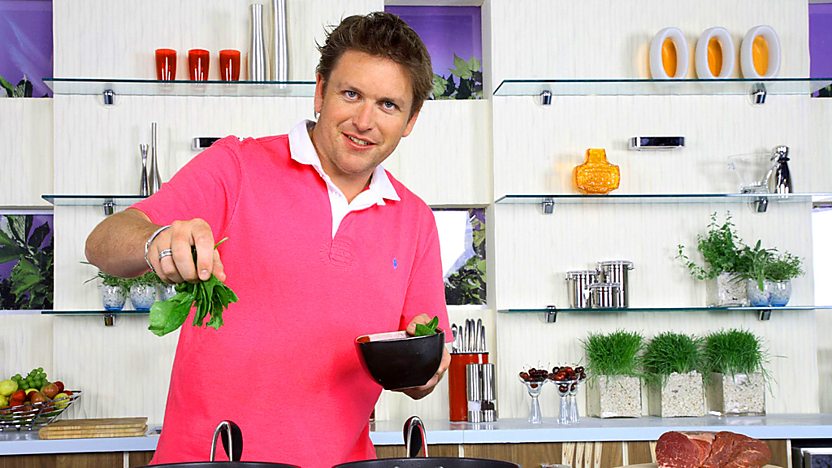 2007-16
Episode 151