Beef, asparagus and mangetout stir fry
Preparation time
less than 30 mins
Cooking time
less than 10 mins
Full of flavour and so simple. Substitute green pepper for the asparagus if it's not in season.

Preparation time
less than 30 mins
Cooking time
less than 10 mins
Method
Place the beef fillet, sake, soy sauce, ginger, sugar, garlic and chilli into a bowl and mix together well. Set aside and marinate for 30 minutes.

Heat a wok until hot and add the beef mixture. Stir-fry for two minutes, until the meat is browned all over.

Add the asparagus and mangetout and continue to stir-fry for a further 2-3 minutes, until the vegetables are just tender and the beef is cooked through.

Add the sesame oil and season, to taste, with salt and freshly ground black pepper.

To serve, spoon the stir fry onto two plates and sprinkle each with the sesame seeds and garnish with a sprig of coriander.
Related Recipes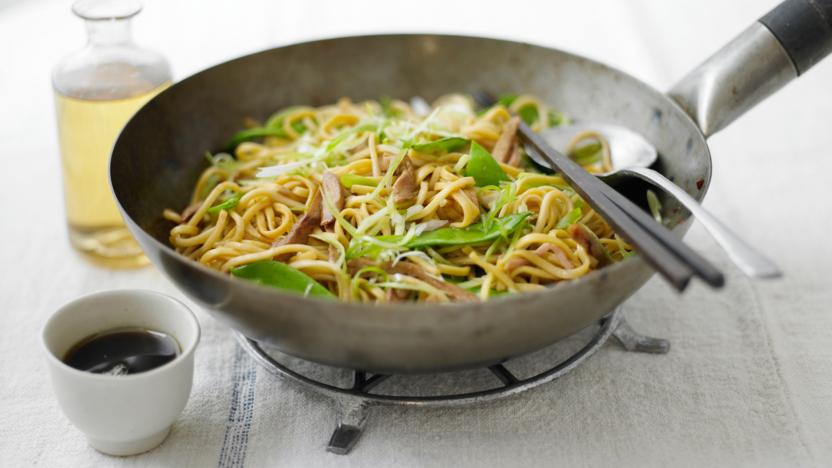 See more stir-fries recipes (105)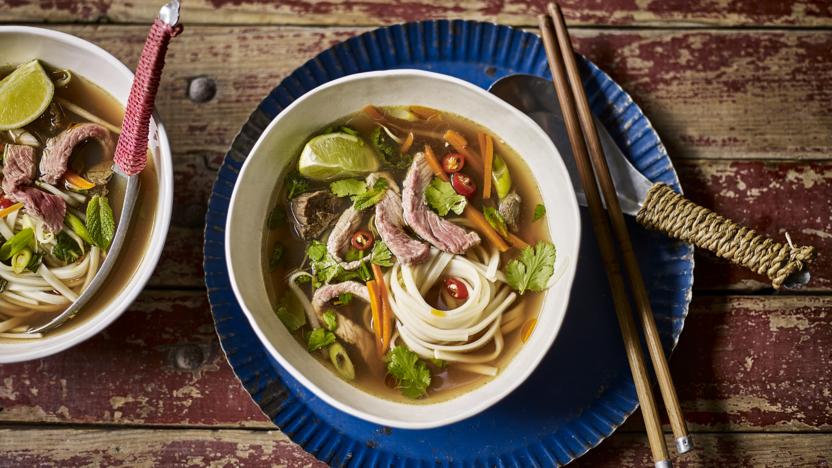 See more beef recipes (128)
This recipe is from...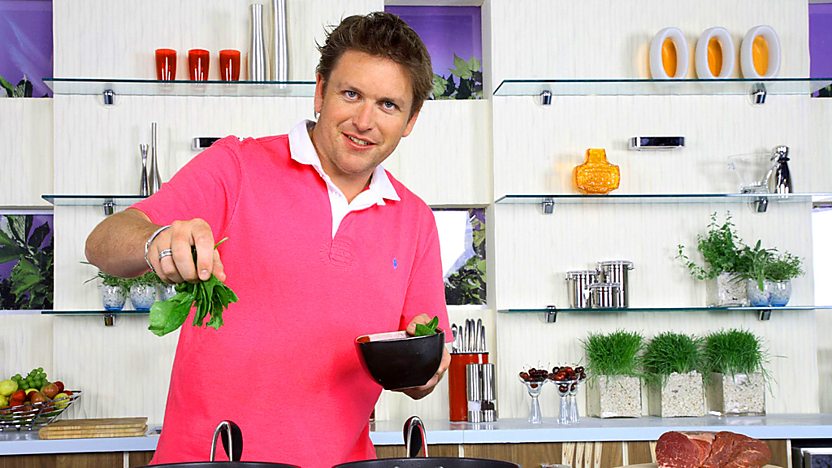 2007-16
Episode 130
Recipes from this episode