Avocado, tomato, feta and brown rice grain bowl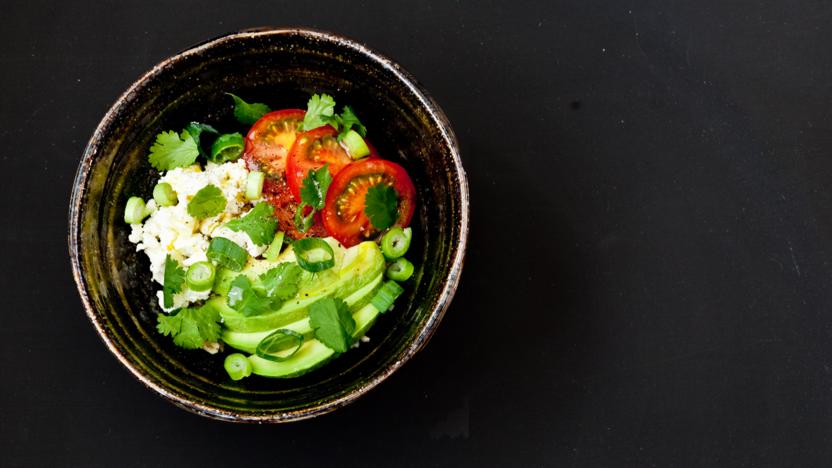 This tasty lunch is a really easy way to work more vegetables into your daily diet. If you're taking it to work you might want to take the avocado whole and cut just before eating.
Method
Cook the rice according to packet instructions, then drain.

Place the rice in the bowl you plan to eat from. Add the spring onion, tomato, avocado, feta and coriander.

Drizzle liberally with the oil and season with salt and pepper. Eat straight away or pack in your lunchbox ready to take to work.