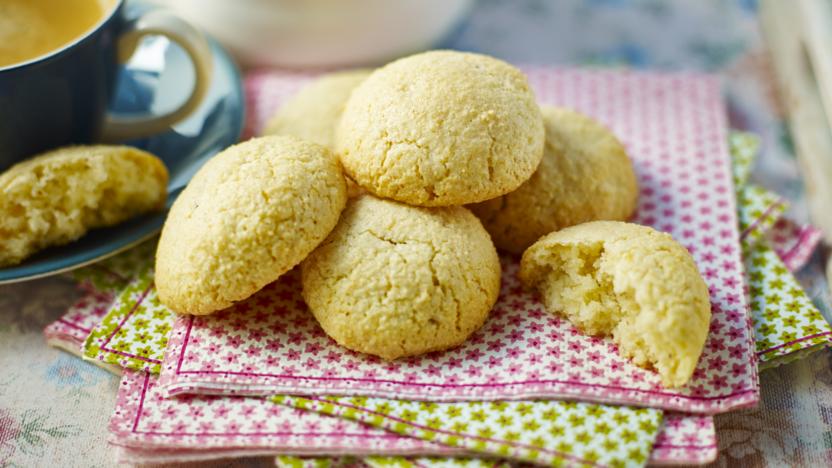 Preparation time
less than 30 mins
Cooking time
10 to 30 mins
Serves
Makes approximately 20 biscuits
These light Italian biscuits are crisp on the outside and slightly chewy inside. Whip up a batch for edible presents - you can dust them with icing sugar for a pretty finish.

Preparation time
less than 30 mins
Cooking time
10 to 30 mins
Serves
Makes approximately 20 biscuits
Method
Preheat the oven to 170C/325F/Gas 3.

In a large bowl beat the egg whites until firm.

Mix the sugar and the almonds gently into it.

Add the amaretto liquor and fold in gently until you have a smooth paste.

Place some baking paper on a baking tray and lightly brush with butter.

Using a teaspoon place small heaps of the mixture approximately 2cm/¾in apart, as they will expand whilst cooking.

Bake for approximately 15 minutes until golden brown. Leave to cool slightly then serve or store in an air-tight container.
Related Recipes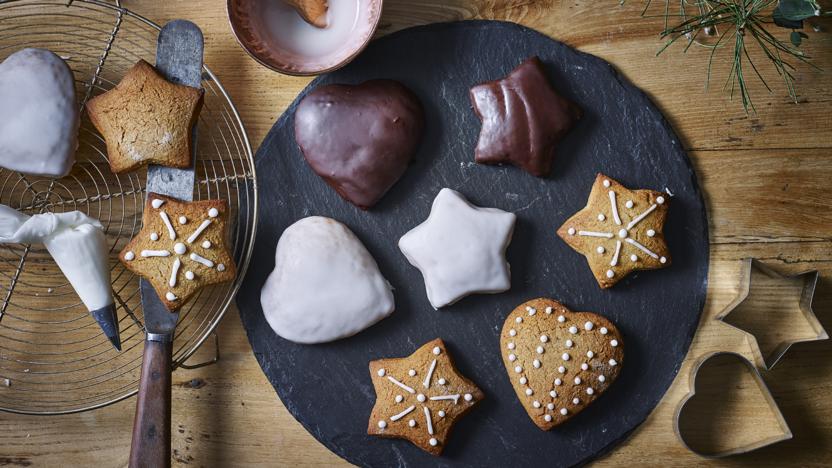 See more Christmas biscuit recipes (32)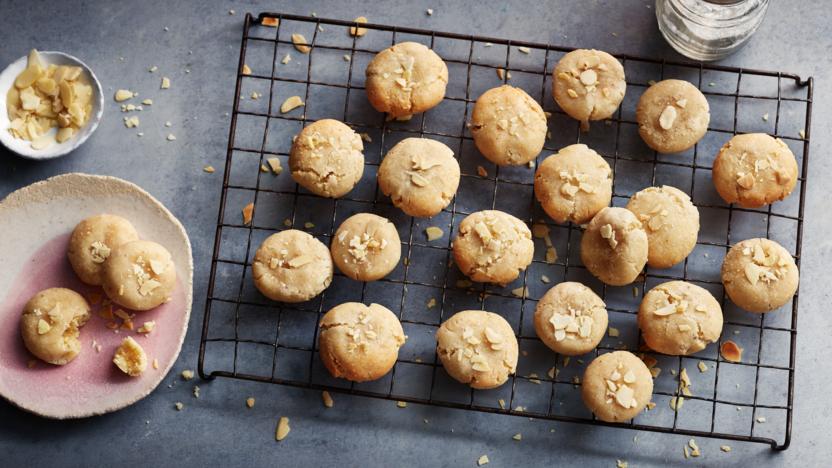 See more amaretti recipes (2)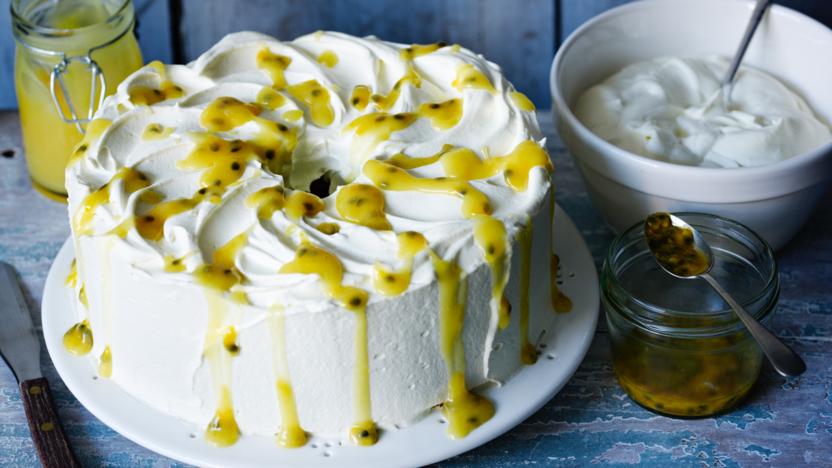 See more egg white recipes (349)