Puff pastry recipes
A very light pastry made in layers that expand when cooked, leaving large air pockets inside. Used for sweet or savoury dishes.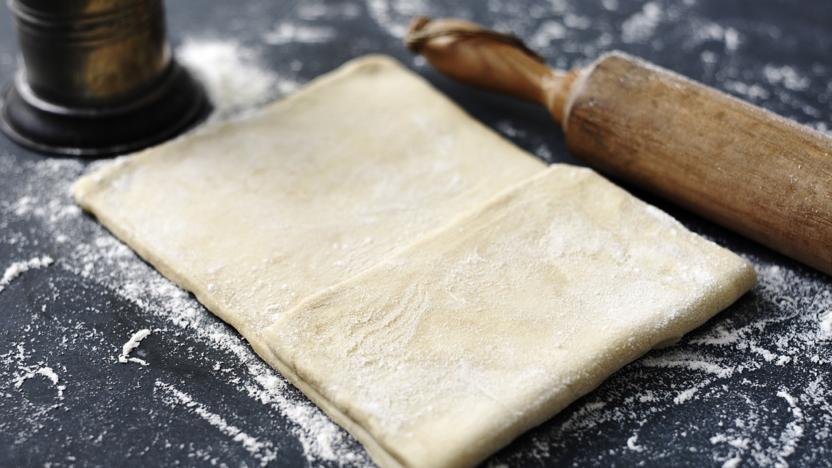 by Marcus Bean
Sure, shop-bought puff pastry is fine most of the time. But if you want a really buttery flavour, try making your own rough puff.
Other
Buyer's guide
Puff pastry can be bought ready-made either chilled or frozen. Look for all-butter varieties for the best flavour.
Typically made with puff pastry