Cooking in the Doctor's Kitchen: Episode 4
Episode 4
19 July 2019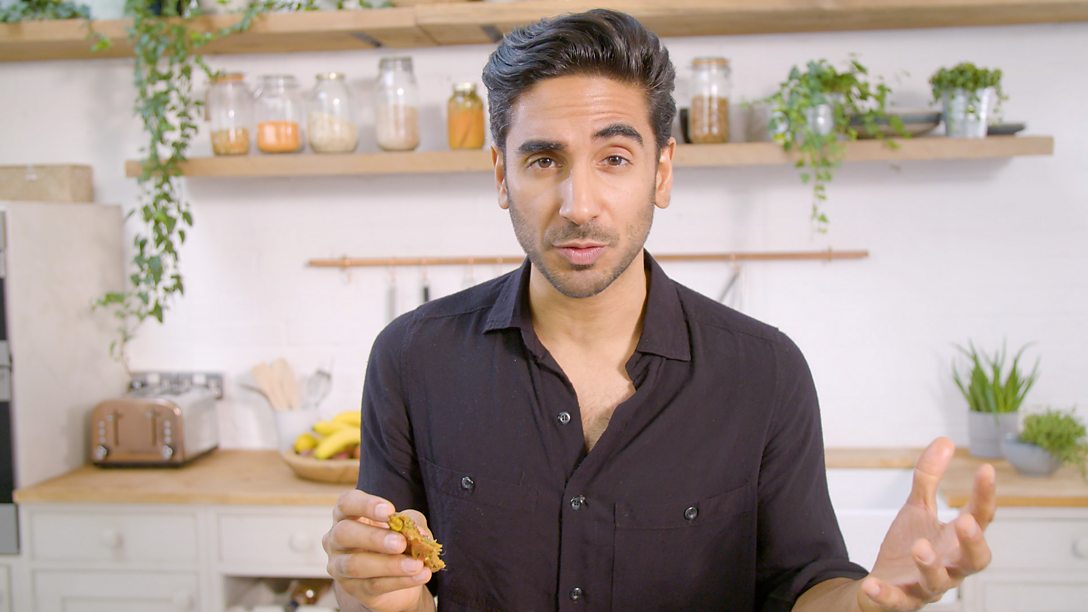 Cooking in the Doctor's Kitchen
Series 1: 4. Episode 4
Dr Rupy prepares three delicious grain bowls using quinoa, wholewheat couscous and bulgur. By adding plenty of veg and healthy fats to the grain base you can meal prep your way to healthy lunches.
Also on the menu are vegan carrot and sweetcorn fritters, super versatile for brunch, lunch or even dinner. Plus a family favourite gets a vegan makeover; delicious fajitas with crispy tofu.
All of Dr Rupy's recipes are available on BBC Food.
Related chefs