Eat Well for Less?: The Peters Family
Series 8, Episode 2
15 September 2020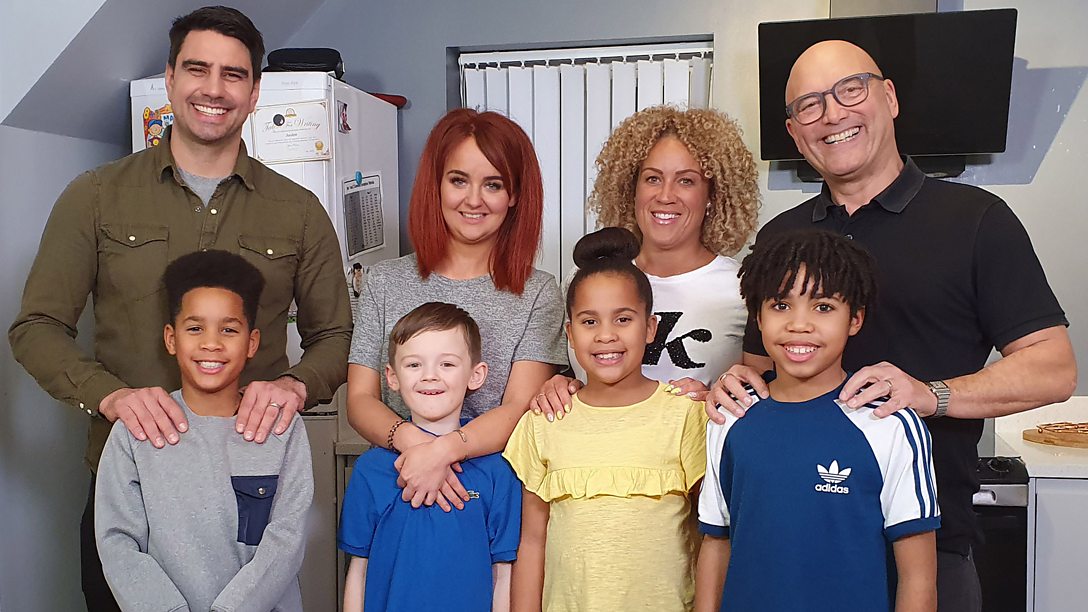 Eat Well for Less?
Series 7: 2. The Peters Family
It's an Eat Well For Less? first, as two single mums team up to help each other out when it comes to food shopping and cooking.
Hayley is mum to 12-year-old Jaylen and nine-year-old twins K-Leum and Klynn. During the week this busy single mum joins forces with her friend Megan, who is mum to seven-year-old Max. To help each other out on school days, these mums are trying to work together. Megan does the school run and makes tea for when Hayley gets in from work. It should be the perfect solution, but with the children all liking different things, meal times can be a bit chaotic and Megan is struggling to keep up with everyone's demands. At the weekends when Megan's not around, Hayley relies on takeaways to keep everyone happy, but this is costing her a small fortune.
Gregg and Chris are determined to get Hayley and Megan working together and cooking one meal in the evening that everyone will enjoy. Chris also visits a local butcher to find out why we should be eating British meat and takes to the streets to see what the public think of some lesser known, cheaper cuts.
Recipes from this episode