Woman's Hour: Women in detention; Kayleigh Llewellyn; Regula Ysewijn; Corona diary – Angela Crawford
2 April 2020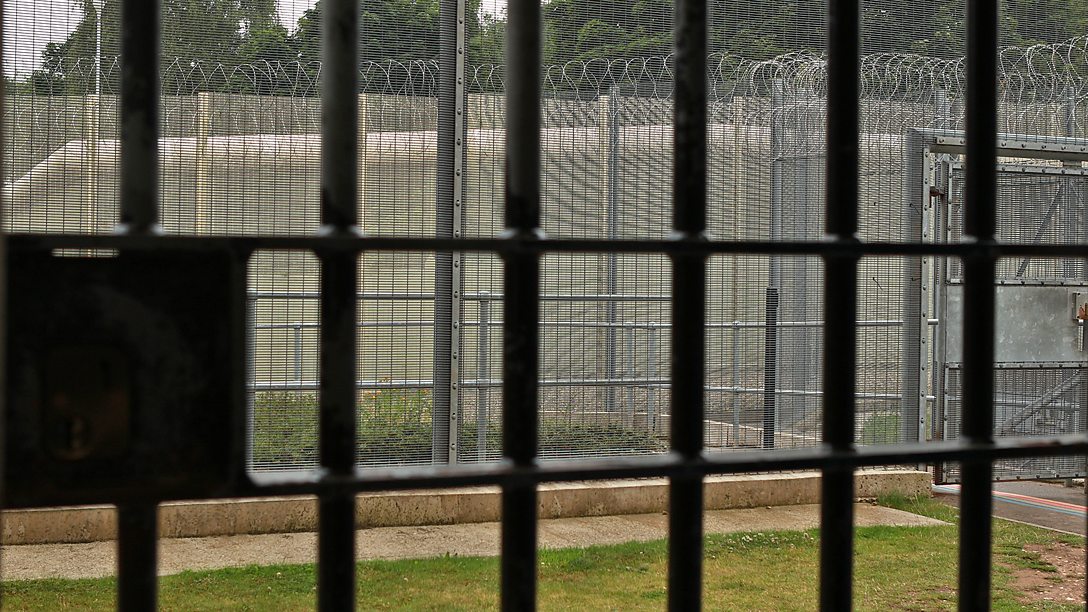 With the government announcement that low risk, pregnant women prisoners, and those in mother and baby units are to be released we hear from Dr Kate Paradine, Chief Executive of Women in Prison and Natasha Walter, Director of Women for Refugee Women. They discuss their concerns and reveal the fears of women in Yarl's Wood Immigration Removal Centre, where a COVID 19 case has already been confirmed.
Coronavirus has finally reached the Outer Hebrides. So for our second instalment of the Woman's Hour Corona Diaries, Jenni speaks to Angela Crawford from the Isle of Lewis. How is this news affecting island life? What does social distancing look like in one of the more remote parts of the UK? And how do people feel about supplies and medical care away from the mainland?
Kayleigh Llewyellyn is the writer and creator of a new BBC comedy drama series In My Skin. Based on her own story of her childhood years in Wales, it follows 16 year Bethan as she negotiates her school life, sexuality, and hiding her mother's mental illness from her friends and teachers. She's also one of the writers on the fourth series of Killing Eve. She joins Jenni to discuss.
Regula Ysewijn's new book 'Oats in the North, Wheat from the South' is a love letter in recipes to the history and heritage of British baking culture. Each of the recipes are accompanied by stories of landscape, legends and traditions of Great Britain. Regula joins Jenni to talk about how the diverse climate of the British Isles influenced the growth of cereal crops and the development of a rich regional baking identity.
Presenter - Jenni Murray
Producer – Sarah Crawley
Guest - Dr Kate Paradine
Guest - Natasha Walter
Guest - Angela Crawford
Guest - Kayleigh Llewyellyn
Guest - Regula Ysewijn