Woman's Hour: Should more be being done to welcome fathers onto maternity wards?
6 February 2020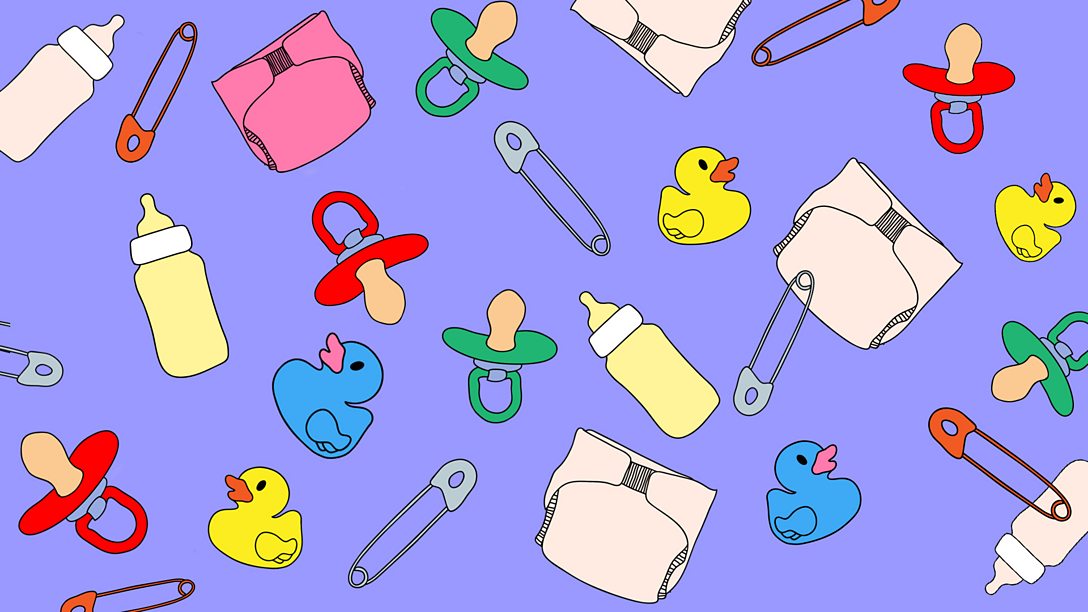 Last month, midwives at the Edinburgh Royal Infirmary complained that expectant dads were treating maternity wards 'like a hotel'. Issues ranged from dads sharing beds with new mums, ordering takeaway food and making other new mothers embarrassed about breastfeeding. But as NHS policy states that maternity services should be 'mother-focussed and family-centred', should more be being done to welcome fathers onto wards?
The UK government is chartering a final flight to bring British nationals back from the Chinese city at the centre of the coronavirus outbreak.
In China alone, there are now more than 24,300 cases of the virus, with the death toll at nearly 500. Dr Clare Wenham Assistant Professor in Global Health at the LSE tells us why she believes that the response to health emergencies should not be gender neutral.
We asked you to share your experiences of being part of the Women's Liberation Movement. Today a listener tells us about fighting for the right to sterilisation when her husband withheld his consent. Plus the impact joining the movement had on her life.
Plus we hear from Syrian paediatrician Dr Amani Ballour, now the focus of an Oscar–nominated documentary called 'The Cave'.
Presenter Jenni murray
Producer Beverley Purcell
Guest; Dr Clare Wenham
Guest; Dr Amani Ballour
Guest; Dr Jeremy Davies