MasterChef: Episode 3
Series 15, Episode 3
15 February 2019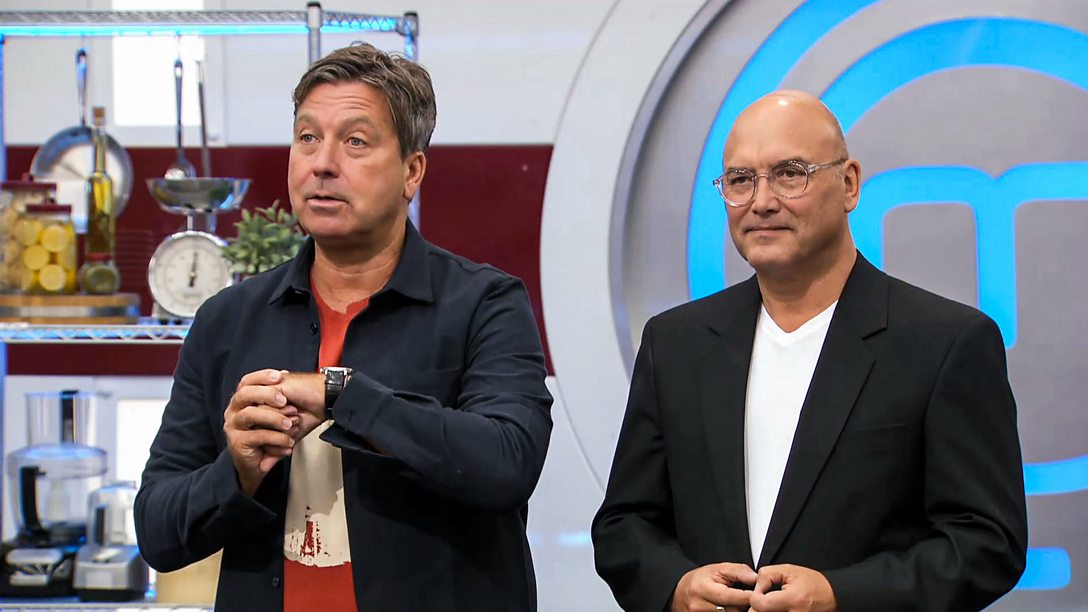 MasterChef
Series 15: 3. Episode 3
In this first quarter-final of the series, the six winners of the heats have no time to rest on their laurels as they continue to fight for their place in the competition.
In the Critic's Test, the amateur cooks are put through the mill with a seriously daunting test set by critic William Sitwell. His challenge for the amateur cooks is to make an exceptional dish using game.
After cooking their dish based on this brief, the contestants stand before William Sitwell and judges John and Gregg to hear what they think of their dish and whether they have managed to rise to the challenge and meet expectations. At the end of this quarter-final, the best cooks will go through to Knockout Week.