MasterChef: Episode 2
Series 15, Episode 2
13 February 2019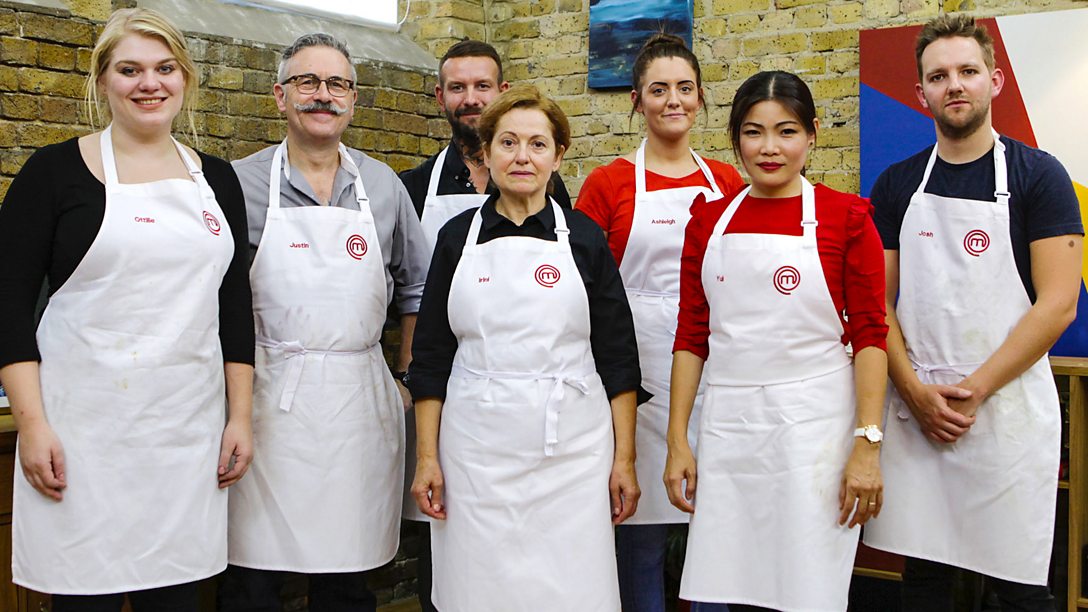 MasterChef
Series 15: 2. Episode 2
Seven more amateur cooks try to prove to judges John Torode and Gregg Wallace that they have the potential to be the 2019 MasterChef Champion.
This year sees the return of the MasterChef Market, stocked full of the best-quality produce from across the world, including meat, fish, fruit, vegetables, nuts, pulses, grains and dairy. The challenge is to invent and then cook one dish using anything from the market. The featured ingredients include smoked haddock, chicken thighs, pork mince, chorizo, Parma ham and tiger prawns. They have an hour and 10 minutes to dazzle the judges and prove they are good enough to stay in the competition. The stakes are high in this round and it's important to choose wisely because after tasting all seven dishes, John and Gregg will decide which four cooks are good enough to stay, while three cooks will be sent straight home.
The four remaining cooks now have one more challenge standing between them and a quarter-final place. They must cook an impressive menu that will excite not just John and Gregg, but also some very special guests. In this second heat, the contestants must attempt to impress 2015's MasterChef finalists Tony Rodd, Emma Spitzer and champion Simon Wood.
After the four hopefuls have cooked, John and Gregg decide who has what it takes to go through to Friday's quarter-final.