Woman's Hour: Lucy Stone, Baby death, Financial abuse, Gloves
26 September 2018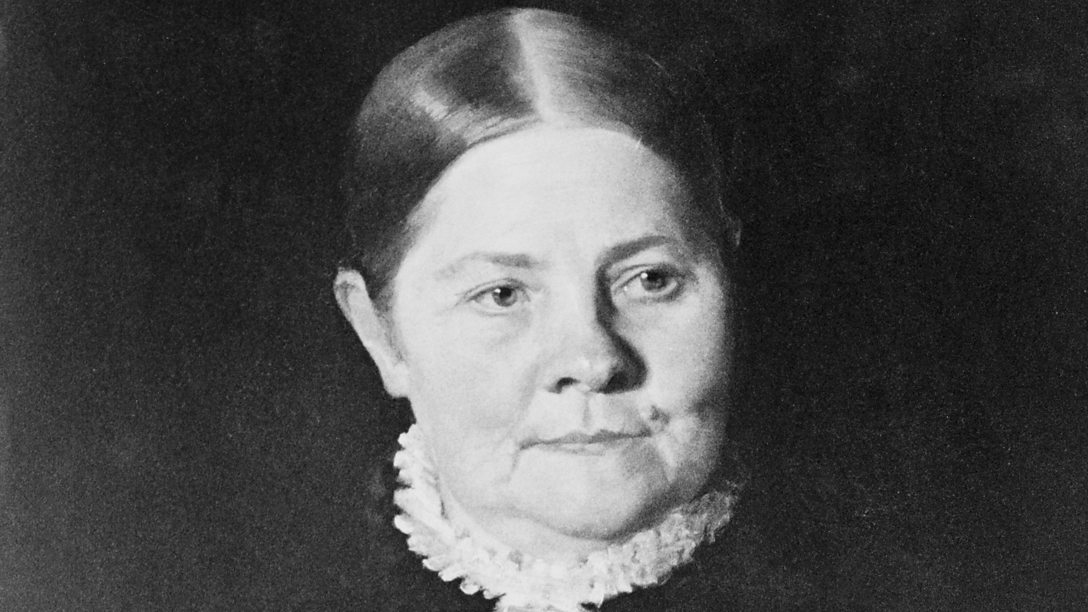 Could banks do more to help and protect survivors of domestic and financial abuse? The safety of survivors of domestic abuse sometimes rests on just one thing – their former partner not knowing where they live now. Yet the process of closing down shared bank accounts sometimes exposes survivors to the risk of having their new location discovered. What could banks be doing to better protect people? We hear the story of one survivor, and journalist Marisa Bate and founder of the charity Surviving Economic Abuse Dr Nicola Sharp-Jeffs join Jenni to discuss the issue.
Elle Wright's baby son Teddy died at three days old. She's written a book 'Ask Me His Name' and explains why it is so important to speak out about baby loss.
We've been looking at suffrage here and around the world since March to celebrate 100 years of some women getting the vote. In America, Lucy Stone's name has been largely eclipsed by others like Elizabeth Cady Stanton and Susan B. Anthony who led a separate wing of the suffrage movement. But with 2020 marking a hundred years since women in the US won the vote, her name might soon become more familiar. In an era when women's voices were rarely heard in public, Lucy Stone was a great orator. She wanted votes for all, regardless of sex or race. This year is the 200th anniversary of this remarkable woman's birth, in West Brookfield, Massachusetts. Moira Hickey went there to join the celebrations.
In a series for Woman's Hour, the writer and broadcaster Sali Hughes talks to women about objects in their lives that are important to them. The things we cherish aren't always vintage, antique or expensive. Instead, we treasure the stuff that reminds us of special people, or particular times in our lives, or which stand for something important. Today it's the turn of Caroline Hirons who treasures her nana's gloves.
Presenter: Jenni Murray