The Cook Who Changed Our Lives
22 December 2016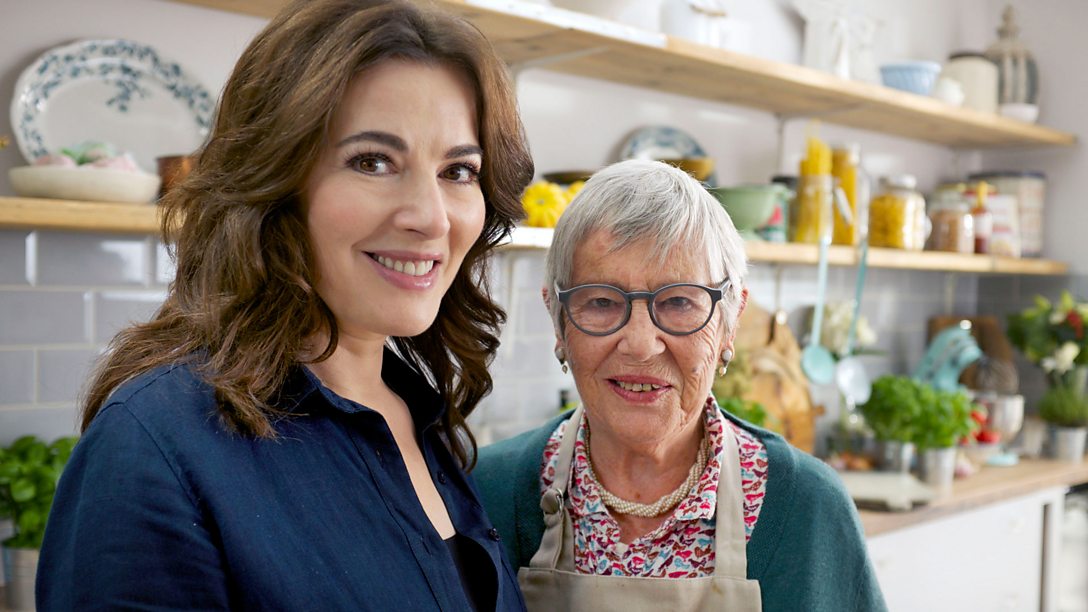 The Cook Who Changed Our Lives
Nigella Lawson leads a tribute to food writer Anna Del Conte, who helped transform Britain's understanding and appreciation of Italian cooking.
Born in Milan in 1925, Del Conte moved to England in 1949, an era when foreign cuisine was a something of a mystery to many British people. Through her books, she raised awareness of Italian cooking's subtlety and sophistication, paving the way to the foodie culture of today.
With contributions from Giorgio Locatelli, Antonio Carluccio, Hugh Fearnley-Whittingstall, Prue Leith and Tom Parker Bowles.
Related chefs