Nadiya's Festive Family Feast
21 December 2016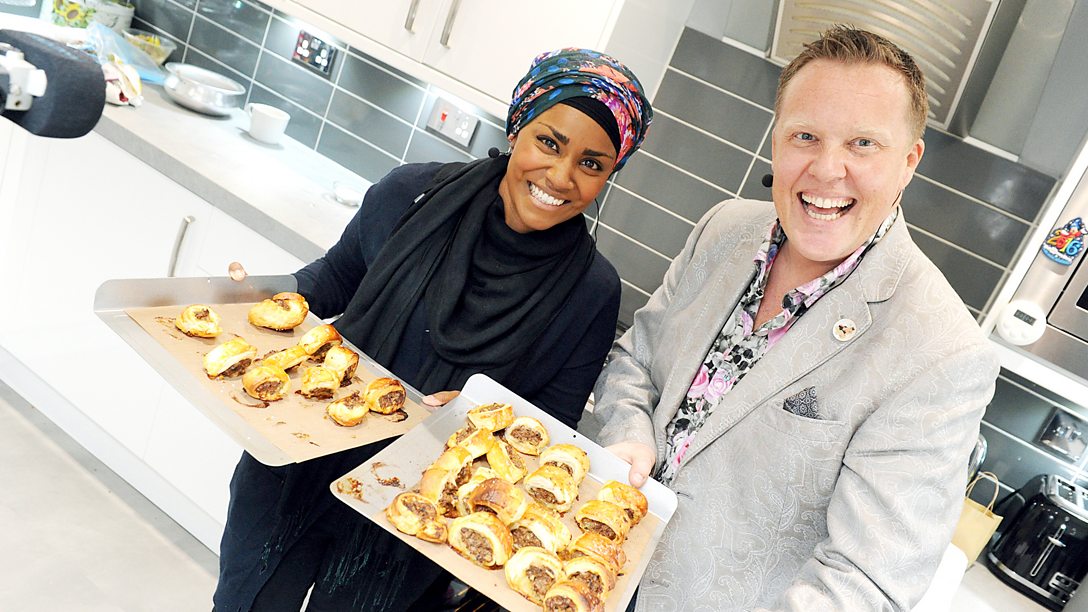 Nadiya's Festive Family Feast
Nadiya Hussain, baker, author, broadcaster and winner of the BBC's The Great British Bake Off in 2015, serves up a two hour special showcasing the perfect festive family feast.
Recorded exclusively at Nadiya's home, join Nadiya together with Olly Smith for a fun filled two hours of sizzling, slicing and dicing for the whole family. Whatever you're doing, this is the show for you.
Nadiya creates a feast of a menu for the whole family to enjoy from her salmon kedgeree to her spiced biscotti with orange syllabub just for the show. And the great thing is you can make Nadiya's entire menu at home. All Nadiya's recipes are available on the Radio 2 website, so you can create your very own family festival with minimum effort for maximum effect with a dash of the Nadiya Hussain magic.
As Nadiya cooks this delicious food, Olly chats to her about her life and family, her baking and her books.
Nadiya and Olly let rip with their favourite songs to make a Playlist fit for a festival with a surprise or two along the way.
RSVP to Nadiya Hussain and Olly Smith for a Festive Family Feast from 8 til 10 on Radio 2.
Recipes from this episode
Related chefs