Rick Stein: From Venice to Istanbul: Episode 3
Series 1, Episode 3
21 August 2015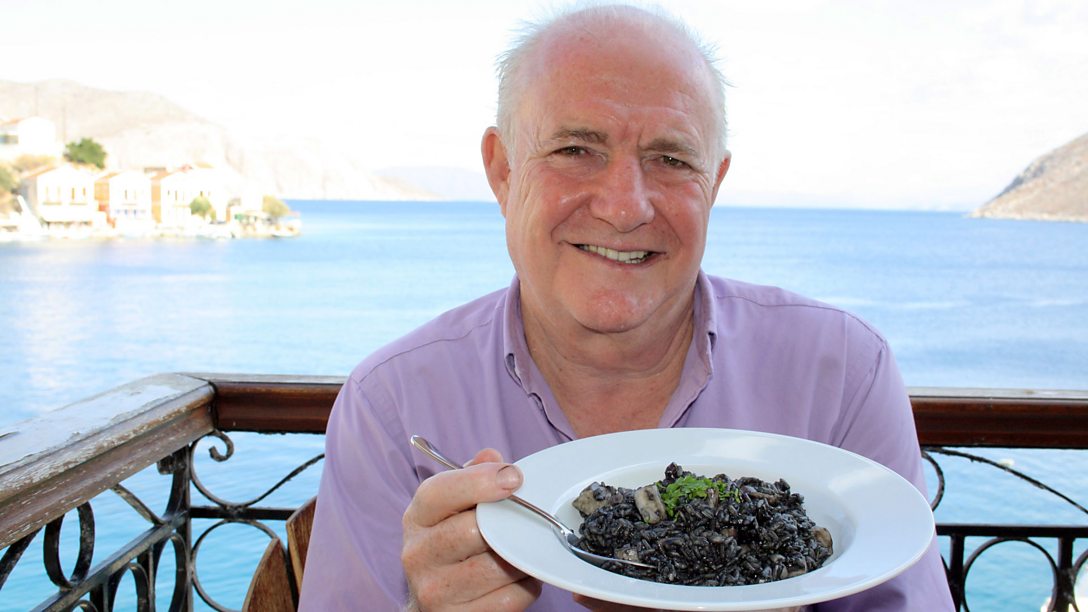 Rick Stein: From Venice to Istanbul
Series 1: 3. Episode 3
Rick Stein continues his gastronomic road trip from Venice to Istanbul through the countries of the former Byzantine Empire.
In this episode, he travels through Croatia and savours the famous native oysters of Ston. He then crosses the border to Albania, a country loved by Lord Byron. Rick and his son Jack move through a land that time forgot, visiting shepherds in remote mountain expanses and meeting the country's groundbreaking chefs.
In his own kitchen on the Greek island of Symi, Rick cooks traditional Albanian dishes like lepur comlek and tave kosi.
Related chefs