A Taste of Britain: Devon
Series 1, Episode 11
15 September 2014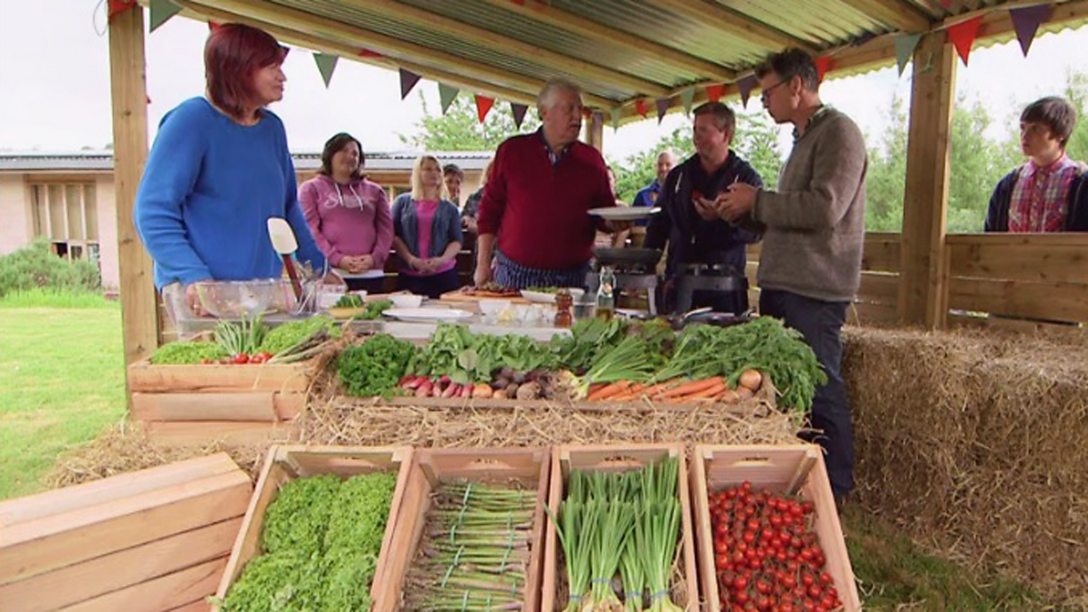 A Taste of Britain
Series 1: 11. Devon
It's back to the seaside for today's Taste of Britain and the lovely county of Devon. Brian Turner and Janet Street-Porter start their journey overlooking the south Devon coast at Dartmouth where they meet a third-generation crab fisherman who provides the key ingredient for Brian's first dish, a deliciously retro crab cocktail.
Brian visits old friend and seafood guru chef Mitch Tonks at his famous Seahorse Restaurant where he cooks up a hake dish with a definite Spanish flavour for Janet before she gets her history fix at 1,000-year-old Totnes Castle.
There's just time for Devon cream tea before Brian visits Riverford Organics where he cooks a vegetarian treat - a beetroot and pepper tart tatin for the celebration cook.
Recipes from this episode
Related chefs