The Great British Bake Off: The Final
Series 6, Episode 11
22 October 2013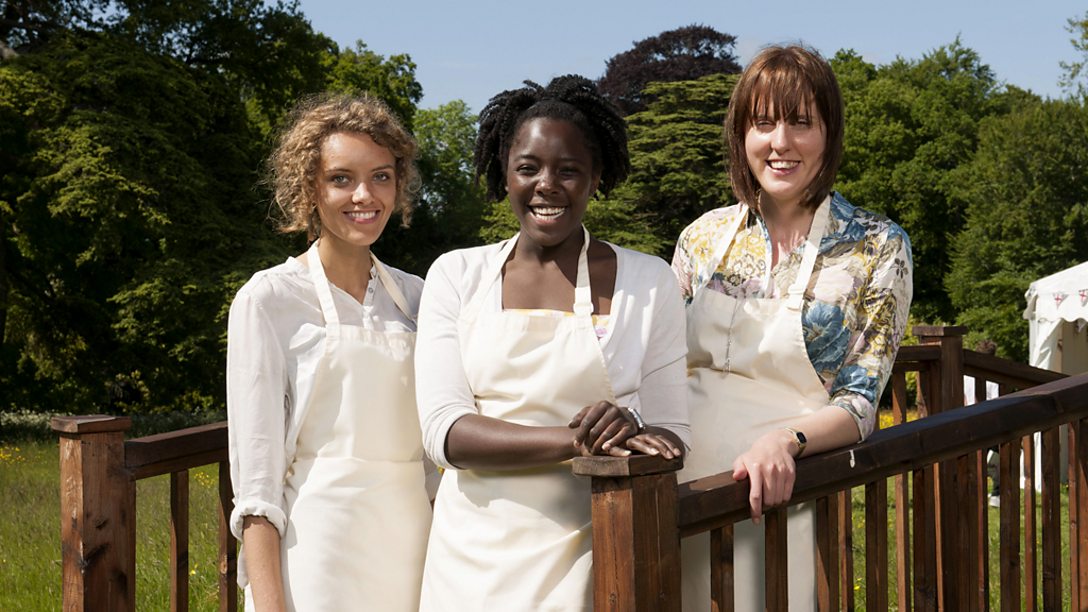 The Great British Bake Off
Series 4: 11. The Final
It's the final of The Great British Bake Off! 13,000 applicants were narrowed down to 13 of Britain's best amateur bakers, and the 13 became three. There are just three final challenges standing between the bakers and the title of winner of the Great British Bake Off. Mary and Paul have chosen the final challenges to test the bakers on the areas in which they wanted to see how far they had grown in skill and creativity.
The Signature Challenge asks them to create a technically difficult picnic pie - a savoury pie packed full of fillings that create a creative design, surrounded by shortcrust pastry with perfectly baked sides strong enough to be served out of the tin. The Technical is one of Paul's, as they are tasked to make 12 perfectly shaped pretzels, six savoury with rock salt and six sweet, flavoured with poppy seeds and topped with sweet orange zest and glaze. For the very final challenge in this year's Bake Off they must bake the ultimate showpiece in a baker's repertoire - a wedding cake. Three tiers that are their last chance to showcase their creative, baking brilliance.
All of their efforts will be prepared for their family and friends at the GBBO summer garden party, who will be there to support the winner - but which of our female finalists will it be?
Bake Off finalists; on your marks....get set......BAKE!