MasterChef: Episode 22
Series 9, Episode 22
1 May 2013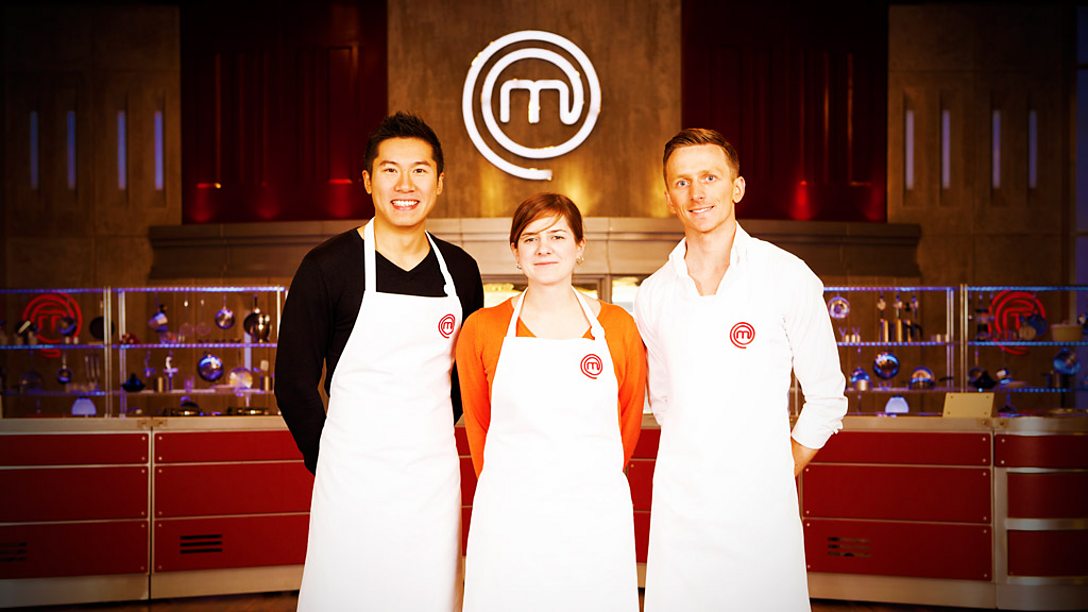 MasterChef
Series 9: 22. Episode 22
The MasterChef finals reach boiling point as the outstanding Final Three face their penultimate and most terrifying challenge yet - The Chefs' Table.
However, before they face this esteemed group of professionals at the top of their game, they are back at MasterChef HQ. Judges John Torode and Gregg Wallace give the trio one last chance to prepare for this daunting challenge as they set them an invention test of epic proportions. From an incredible array of fine dining ingredients, the finalists have to come up with just one spectacular dish. The challenge doesn't just end there though, as the pressure is on when John and Gregg bring in a guest judge - the two-Michelin-starred Michael Caines, a chef with a fearsome reputation for nothing less than culinary excellence.
Some survive better than others, but all must learn from the experience as next they face the ultimate challenge - cooking an exquisite three-course menu, designed by two-Michelin-starred chef Simon Rogan, for a table of the county's finest three-star chefs.
Each preparing one course from the daunting menu, tension is immense and the expectations high in the kitchen, as the finalists battle to overcome new techniques, working with unfamiliar ingredients in the incredibly complex three-star dishes with multiple taste and textural layers. Not only are the contestants desperate to make Simon Rogan proud with perfectly executed dishes, but they are also out to prove their skill and talent to the esteemed guests seated at the Chefs' Table - four of the culinary industry's greats, all of whom hold the coveted three Michelin stars. This is their chance to prove to the best in the country they have what it takes.