MasterChef: Episode 18
Series 9, Episode 18
24 April 2013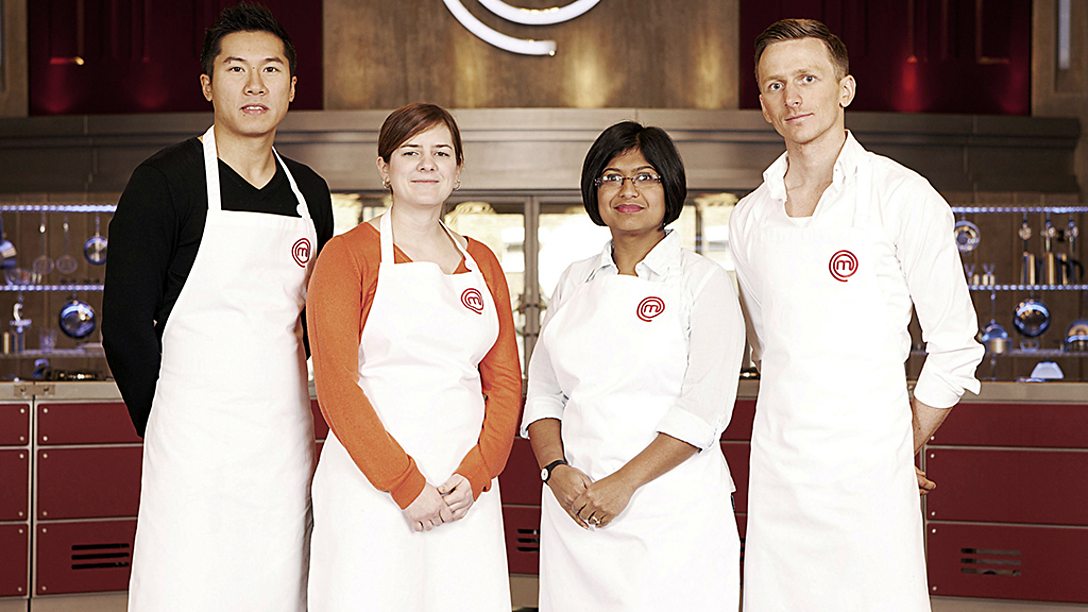 MasterChef
Series 9: 18. Episode 18
It is the semi-finals and the four remaining contestants are sent to four separate restaurants - Benares, Launceston Place, The Hole in the Wall and Trinity - to continue their steep learning curve. As the expectations mount their nerves and skills are put under the microscope as they do their best to cope under the intense pressure.
Each contestant undergoes an intensive masterclass before working through a busy lunch service. It doesn't end there though as immediately after service they must tackle one of their mentor's classic signature dishes. Faced with serving their chef's own creation they must put all they have learned to use in the hope that they will measure up.
The four contestants then head back to the MasterChef kitchen, where they must show John and Gregg what they have gleaned from their restaurant experience. They have just one hour and 45 minutes to cook their own two exceptional courses, as they try to cement their place in next week's final challenges.