MasterChef: Episode 15
Series 9, Episode 15
17 April 2013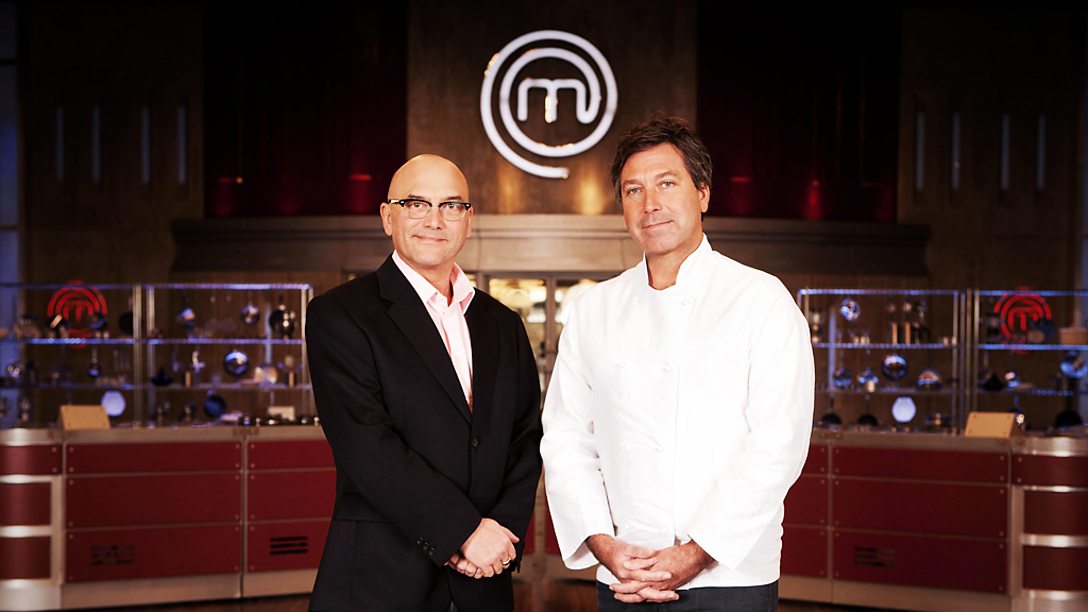 MasterChef
Series 9: 15. Episode 15
The cookery competition with John Torode and Gregg Wallace reaches knockout week, as the twelve most promising cooks from the heats compete for a place in the semi-final.
With the cooks split into two groups of six, this episode sees the first group sent to London's Heathrow Airport, where they must cook lunch for over 200 employees at British Airways' maintenance base. Heathrow is the busiest airport in Europe, and the BA maintenance engineers carry out work on one of the 250 aircraft that require daily maintenance checks. Split into two teams of three, each group must cook two different main courses and desserts for the hungry engineers. Will they manage to hold their nerve and get all their dishes out to the pass on time?
Then, it is back to MasterChef HQ to show John and Gregg what they have learned. Still in their teams, they must cook 20 portions of breakfast in just one hour.
In a last chance bid to stay in this year's competition, the weakest individual cooks of the day must face each other in an invention cook-off to determine who will make it through to Friday's show-stopper challenge - the gateway to this year's semi-finals.
Only the best will survive, taking another step towards being crowned MasterChef Champion 2013.