MasterChef: Episode 14
Series 9, Episode 14
12 April 2013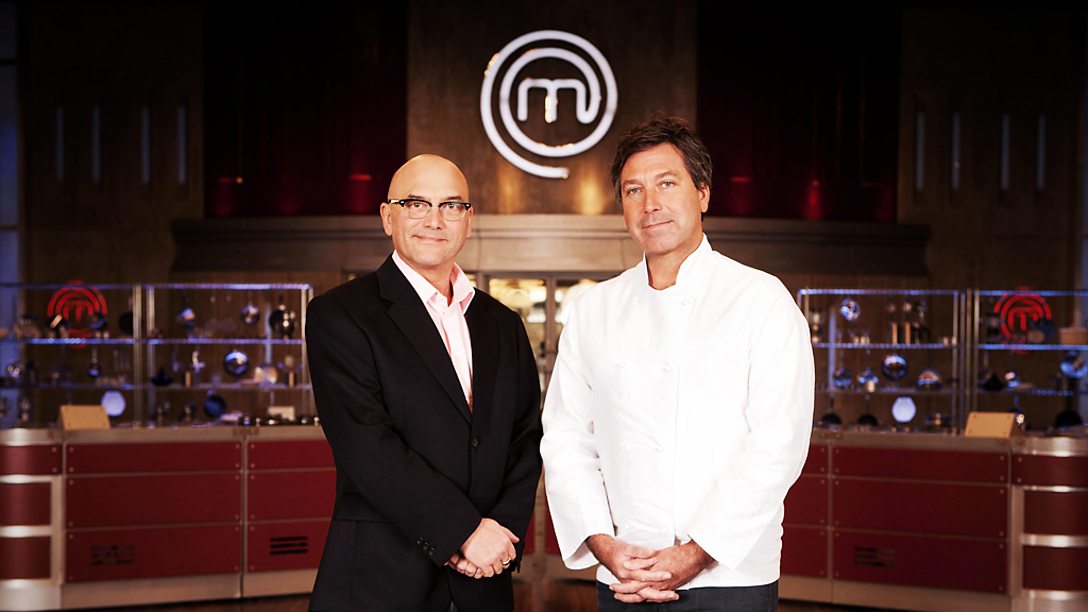 MasterChef
Series 9: 14. Episode 14
The competition reaches the last quarter-final. The best amateurs from the week's heats go head-to-head to cook their best two courses not only for John and Gregg, but for three of the exceptional MasterChef champions who know exactly what the contestants are going through - Thomasina Miers, Peter Bayless and Mat Follas.
Which amateurs will have what it takes to earn one of the remaining coveted places in the next round - the daunting knockout week?
Only the best will survive, taking their first step towards being crowned MasterChef Champion 2013.