MasterChef: Episode 7
Series 9, Episode 7
28 March 2013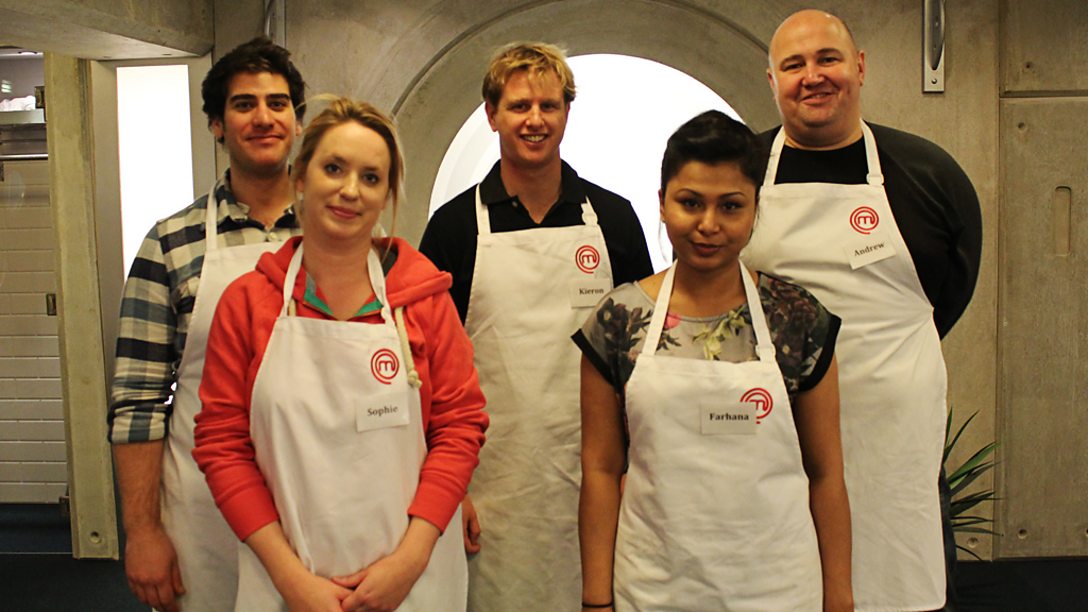 MasterChef
Series 9: 7. Episode 7
It is the second of the heats, as the next set of hopefuls pick up their knives and show off their culinary skills. Who will prove that they have what it takes to line up with last night's successful contestants who have already made it through?
Firstly, they must overcome the notorious Invention Test and prove that, in only one hour they can deliver an amazing plate of food with no planning.
No-one goes home after this, because next they have to survive the extremely tricky Palate Test, a brand new MasterChef challenge. Chef John Torode demonstrates crumbed venison cutlets, beetroot jalapeno relish and skordallia. Without seeing the demo, the amateurs are given just a few minutes to taste this dish before being asked to write down exactly what it is in it, using their sense of smell, and palate. Then they are asked to recreate John's dish in just one hour - without a recipe.
At the end of these two challenges, for some of the hopefuls it's the end of their MasterChef journey.
Next the remaining contestants must face their first taste of a professional kitchen, as they try to stand up to the pressure of a busy lunch service in London's One Twenty One Two at The Royal Horseguards Hotel. Paying customers' expectations must be met and with only one hour to get to grips with the dishes the heat is really on.
Then, it's back to the MasterChef kitchen for the final test of the Heat show - cooking their own two brilliant courses to impress John and Gregg. The contestants must draw on all their skills and influences as they prepare this food because it is their last chance to win a place in the quarter-finals.
Only the best will survive, taking their first step towards being crowned MasterChef Champion 2013.