Paul Hollywood's Bread: Flat Bread
Episode 2
25 March 2013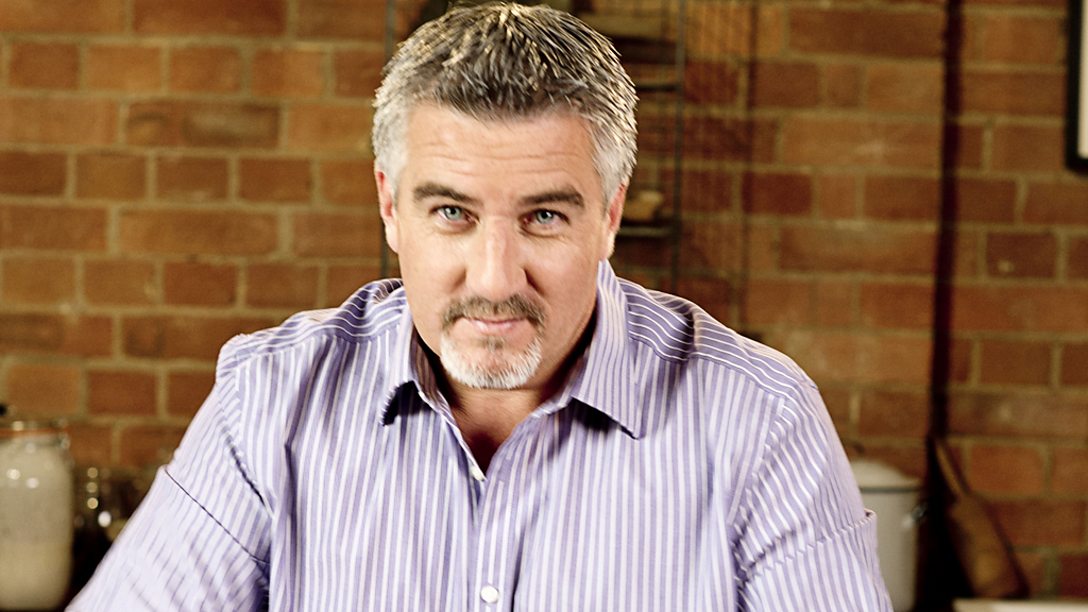 Paul Hollywood's Bread
Flat Bread
Paul Hollywood takes viewers on a globetrotting journey into the diverse and colourful world of flat breads. Along the way, he serves up flavour-packed dishes from all over the world, delicious at any time of day.
With little more than cornflour and water, Paul makes authentic corn tortilla served stacked and layered with spicy roast chicken, guacamole and sour cream in a mouthwatering corn tortilla tower.
He bakes an aromatic, herb-laden Middle Eastern maneesh - dipped in his smoky baba ganoush, a perfect lunchtime snack. Paul also tries his hand at making traditional wafer-thin Indian lentil dosa and gets to grips with a giant, Caribbean supersize flat bread, 'buss up shot'.
But there is a special place in his heart for Cyprus, so he shares his recipe for nigella-scented pittas stuffed with his favourite filling, succulent pork souvlaki.
Recipes from this episode
Related chefs