MasterChef: Episode 5
Series 9, Episode 5
22 March 2013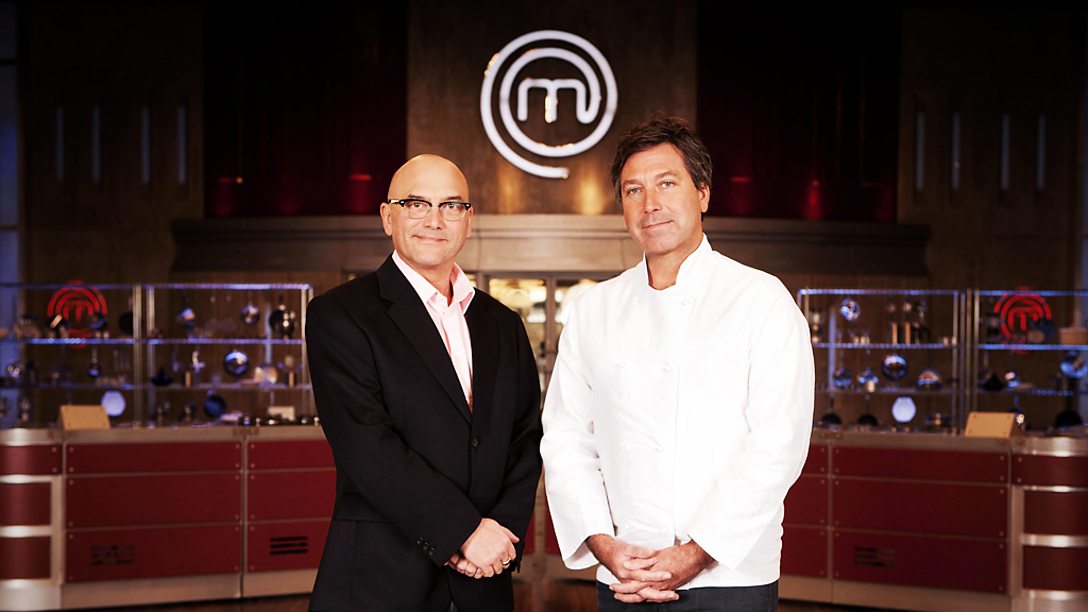 MasterChef
Series 9: 5. Episode 5
Cookery competition with John Torode and Gregg Wallace.
In the second quarter-final, the best amateurs from the heats go head to head to cook their best two courses not only for John and Gregg, but for three exceptional MasterChef champions who know exactly what the contestants are going through - Shelina Permalloo, Peter Bayless and James Nathan.
Who will have what it takes to earn one of 12 places in the next round, the daunting knockout week?
Only the best will survive, taking their first step towards being crowned MasterChef Champion 2013.