MasterChef: Episode 4
Series 9, Episode 4
21 March 2013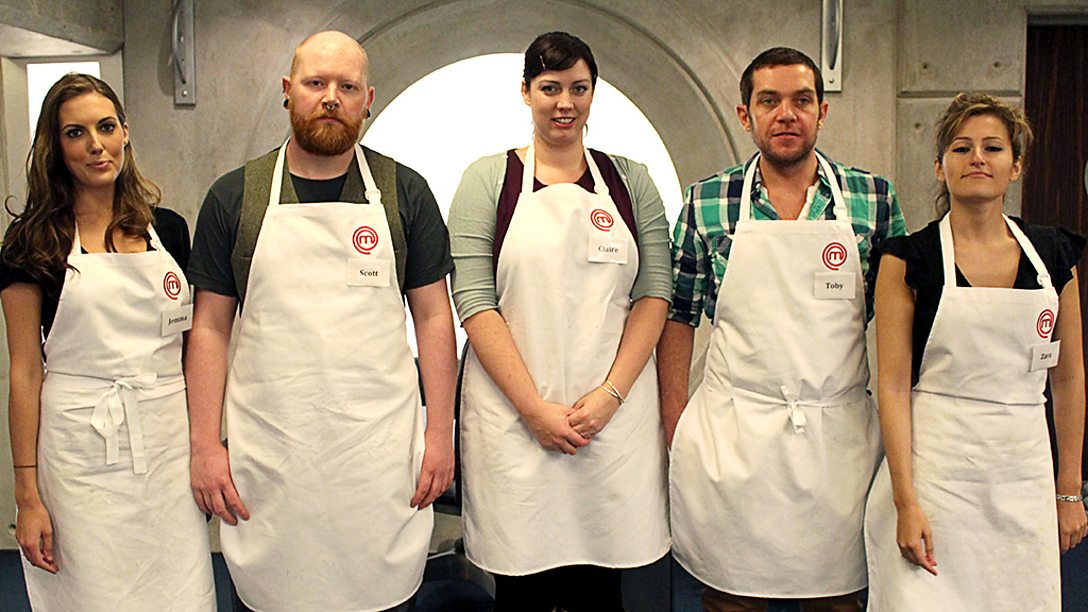 MasterChef
Series 9: 4. Episode 4
Cookery competition with John Torode and Gregg Wallace. As the fourth heat begins, the contestants must hold their nerve in the infamous Invention Test, where they have just one hour to cook an exceptional dish from scratch.
No-one goes home after this because next they have to survive the extremely tricky Palate Test - a brand new MasterChef challenge.
Chef John Torode demonstrates a Glass Noodle Salad with Chicken and Crab. Without seeing the demo, the amateurs are given just a few minutes to taste this dish before being asked to write down exactly what is in it, using their sense of smell, and palate. Then they are asked to recreate John's dish in just one hour - without a recipe.
At the end of these two challenges, some of the hopefuls will have reached the end of their MasterChef journey.
Next the remaining contestants must face their first taste of a professional kitchen, as they try to stand up to the pressure of a busy lunch service at London's Mango Tree restaurant. Paying customers' expectations must be met and with only one hour to get to grips with the dishes, the heat is really on.
Then, it's back to the MasterChef kitchen for the final test of the Heat show - cooking their own two brilliant courses to impress John and Gregg. The contestants must draw on all their skills and influences as they prepare this food because it is their last chance to win a place in the quarter-finals.
Only the best will survive, and join the previous heat winners to battle it out in the quarter-final.