Nigel Slater's Simple Cooking: Soft and Crisp
19 March 2013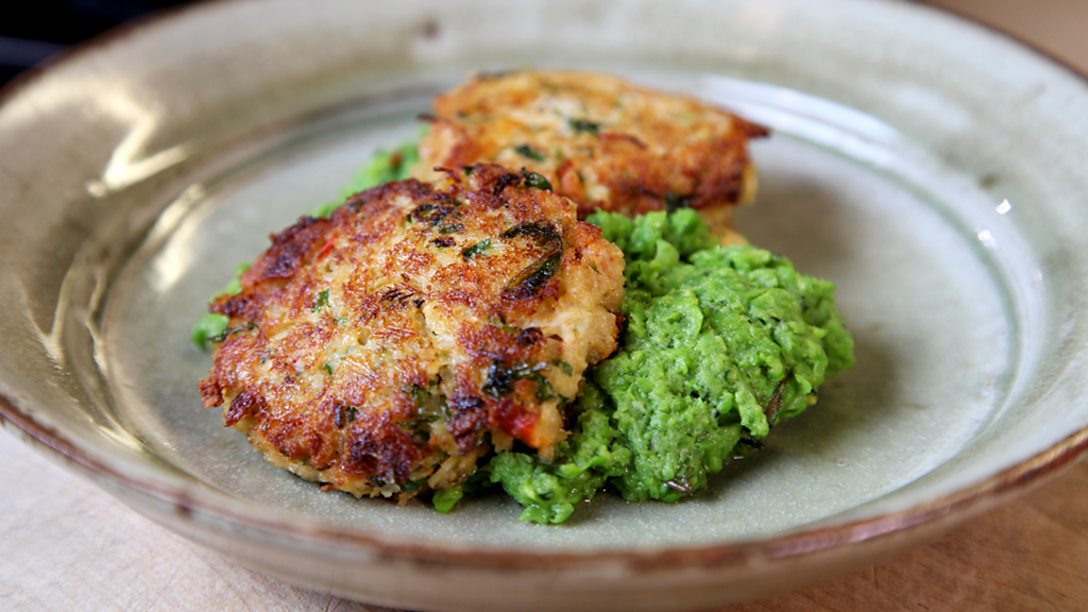 Nigel Slater's Simple Cooking
Soft and Crisp
Nigel Slater continues his exploration of brilliant culinary combinations, this episode he's turning his attention to texture.
Success in the kitchen isn't just about tastes and flavours - contrasting textures can really lift a dish. He'll be making a classic savoury pie with a puff pastry crust, and will be putting traditional pizza ingredients together in a new way to make an entirely original dish.
Nigel also travels to Brighton to meet a couple who have their own seafront smokery, who'll be showing him a soft and crisp recipe of their own.