Hairy Bikers Everyday Gourmets: Restaurant Revelations
Episode 6
6 March 2013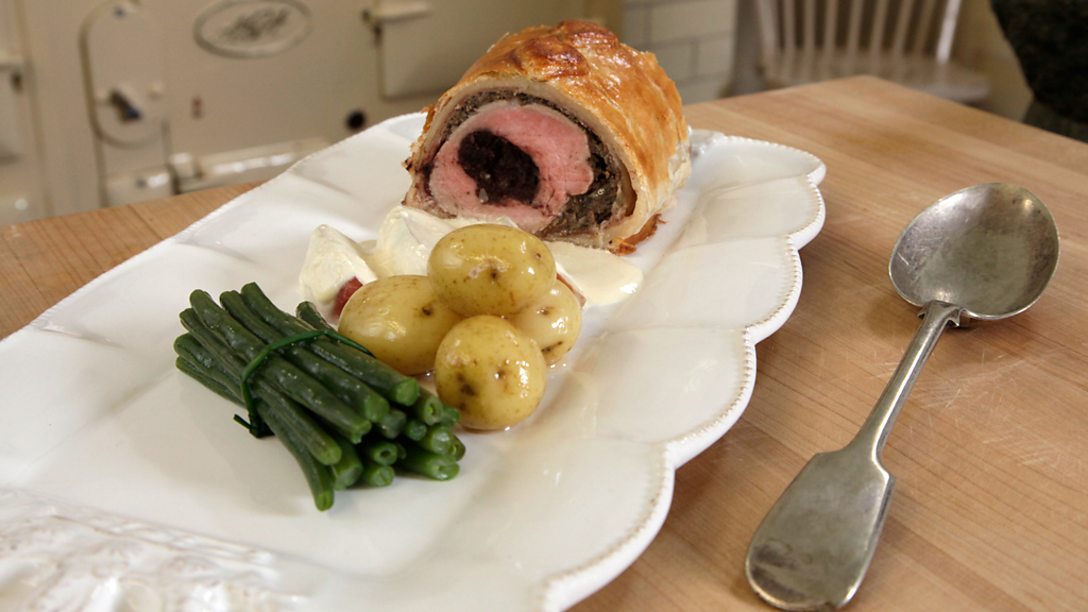 Hairy Bikers Everyday Gourmets
Restaurant Revelations
The Bikers show how to create a restaurant quality meal on the tightest of budgets.
Two-star Michelin chef and king of foraging David Everitt-Matthias offers some insider tips.
The Bikers also get some historic inspiration from Britain's first celebrity chef, Alexis Soyer.
And they put everything they've learnt into practice when they help three young girls say a big thank you to two very important people.
Recipes from this episode
Related chefs