Great British Food Revival: Mushrooms and Offal
Series 4, Episode 5
30 October 2012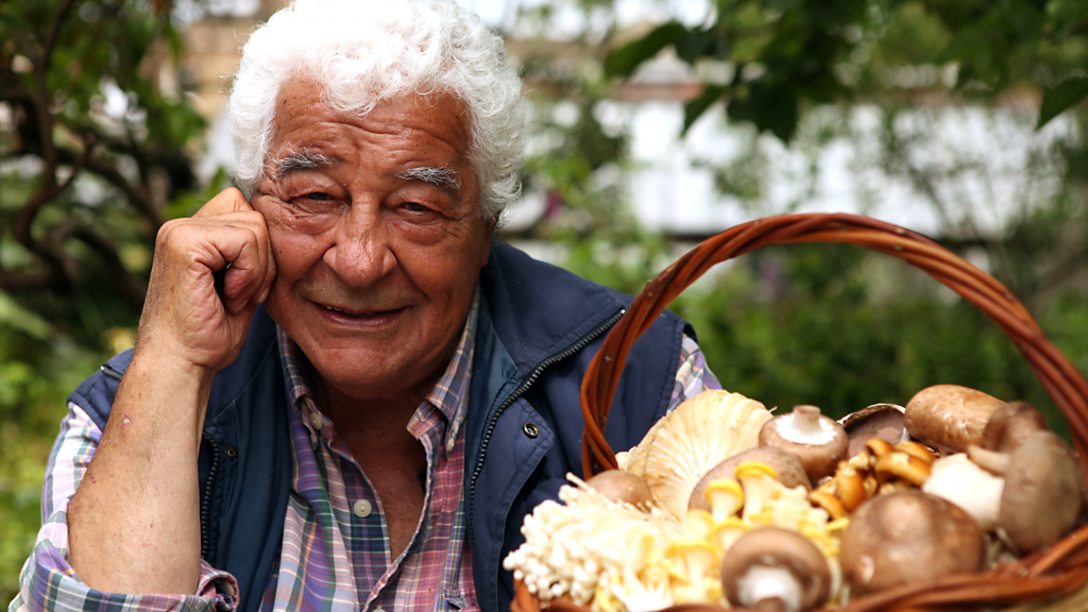 Great British Food Revival
Series Three: 5. Mushrooms and Offal
Matt Tebbutt tries out lambs testicles and lymph nodes as he campaigns for less waste and more offal and Antonio Carluccio goes foraging to revive the fortunes of his favourite ingredient, the British mushroom.
It's a match made in heaven, as Antonio Carluccio takes us on a magical journey in search of the hidden world of British mushrooms. After a secret tip off, he takes us foraging for the elusive St George's mushroom, and opens our eyes to cultivated British speciality mushrooms. He meets a young enthusiast who has found a way for us all to grow mushrooms at home - in used coffee grounds.
Matt Tebbutt takes on the culinary equivalent of climbing Everest by championing offal. It is cheap, nutritious - and to avoid waste, we should all be eating it. He finds out about one supermarket who is leading the way by selling all the offal from their slaughtered animals. In Barnsley, one of the bastions of offal eating, even Matt's stomach begins to churn as he samples cuts like wesson and reed. But he is then reconverted to the offal cause when he visits a group of lads in Manchester who indulge in some extreme offal eating - but this is fine dining standard.
Recipes from this episode
Related chefs