The Great British Bake Off: Sweet Dough
Series 3, Episode 7
25 September 2012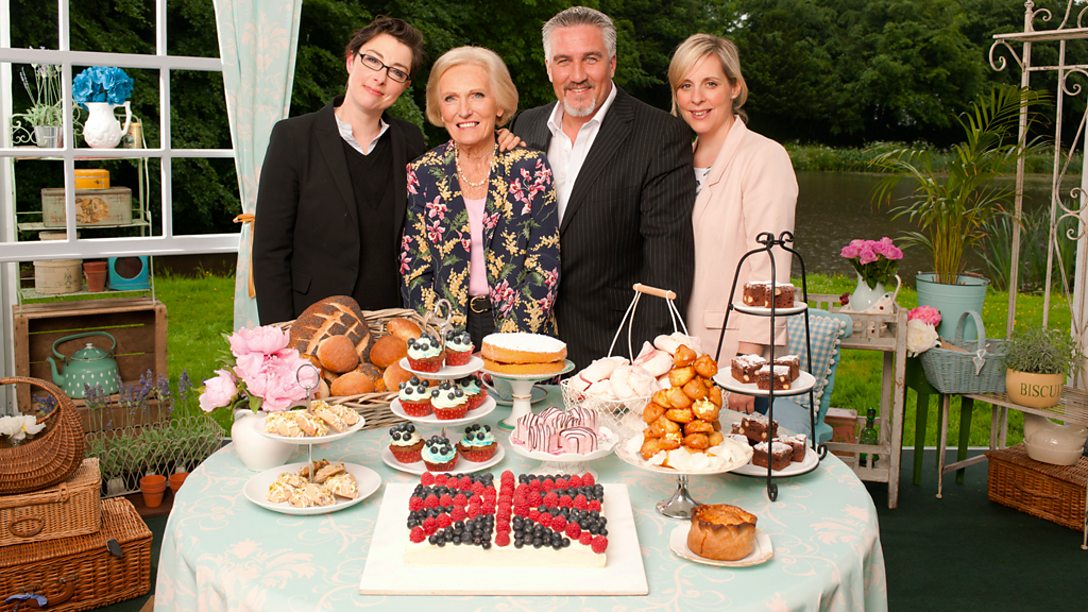 The Great British Bake Off
Series 3: 7. Sweet Dough
Facing three sweet dough challenges, the bakers start their campaign by creating their signature regional buns.
Paul Hollywood opens his recipe vault for the technical challenge of jam doughnuts and in a final bid to hang on to their place the bakers produce a showstopping enriched dough loaf fit for a glorious celebration.
But who will make it through to the quarter-finals and which two bakers will be saying goodbye for good?
Recipes from this episode